Chris Brown – Indigo album download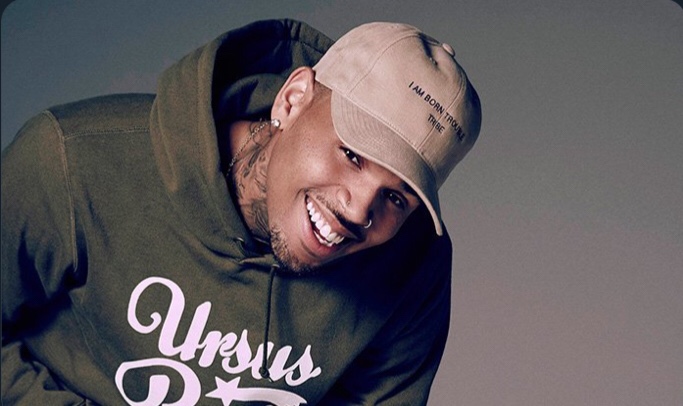 Chris Brown comes through with a new album called Indigo. The R&B superstar teased his next album on social media. Based on his Instagram Stories post, which was later deleted, the project is possibly titled Indigo and he plans to release the first music after the holidays.
"No cap… This music I got cooking in the oven!!!! After the holidays we getting right to it!" wrote Breezy, who said he's been challenging himself to go harder this time around.
"I promise…never been one to brag, but I'm pushing myself harder and harder to make sure you feel it and it helps you internally," he wrote, ending the post with the word "Indigo."
Brown hasn't released an album since last year's 45-track Heartbreak on a Full Moon. In the meantime, he's been busy collaborating with artists including Trey Songz, Tory Lanez, Ella Mai, and Agnez Mo.
In other news, Drizzy signaled the end of his beef with Chris when he brought him out for a surprise performance at the Aubrey & The Three Amigos Tour stop in Los Angeles. A few days later, Chris was at Drake's 2000s themed birthday party and the pair commemorated the moment with a pic.
CHRIS BROWN #indigo I NEED IT 😩🔥 pic.twitter.com/XiR2I0sHtu

— IGETBUCKETS💌 (@isy619) November 29, 2018
INDIGO consists of 30 songs as well as three bonus tracks. The album includes the features that he previously mentioned. Joyner Lucas, Lil Wayne, Gunna, Nicki Minaj, Justin Bieber, Tyga, Tory Lanez, Tank, and Chris Brown, among others.
Tracklist
Disc 1
1. Indigo
2. Back To Love
3. Come Together ft. H.E.R.
4. Temporary Lover ft. Lil Jon
5. Emerald / Burgundy ft. Juicy J & Juvenile
6. Red
7. All I Want Is ft. Tyga
8. Wobble Up ft. Nicki Minaj & G-Eazy
9. Need A Stack ft. Lil Wayne & Joyner Lucas
10. Heat ft. Gunna
11. No Guidance ft. Drake
12. Girl Of My Dreams
13. Natural Disaster / Aura
14. Don't Check On Me ft. Ink & Justin Bieber
15. Sorry Enough
Disc 2
16. Juice
17. You Like That
18. Troubled Waters
19. Take A Risk
20. Lurkin ft. Tory Lanez
21. Trust Issues / Act In
22. Cheetah
23. Undecided
24. BP / No Judgement
25. Side Nigga
26. Throw It Back
27. All On Me
28. Sexy ft. Trey Songz
29. Early 2K ft. Tank
Bonus Tracks
30. Dear God
31. Part Of The Plan
32. Play Catch Up
Check out his most recent collaborative effort here