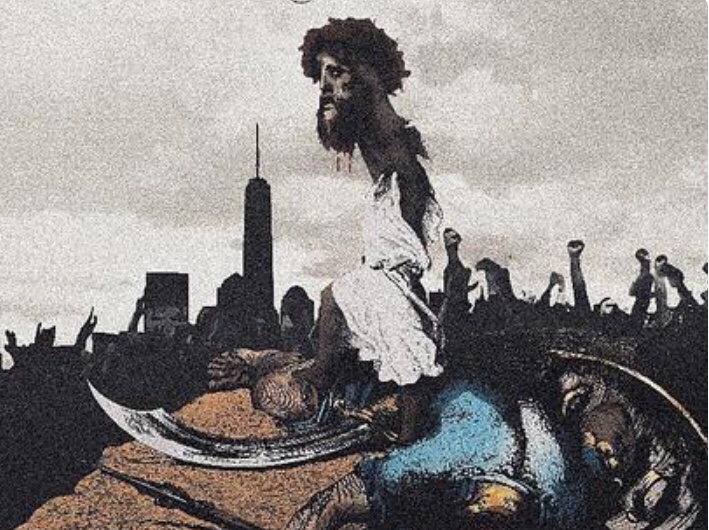 Dave East & Styles P – Beloved (Album Download).
Dave East & Styles P release their joint project called Beloved. Released via Def Jam Recordings and Mass Appeal Records, the 13-track project features guest appearances from Dyce Pane, Jazzy and Tish Hyman, in addition to a mini-reunion of The Lox on the final track "Load My Gun." Meanwhile, production is handled by the likes of Scram Jones, Chase N. Cashe and Styles P's son Noah Styles, among others.
According to a press statement, Beloved's title is a reference to the Hebrew translation of David, which also happens to be P's given first name, too. The project will display "how the two Davids battle through the Goliaths of violence, street politics, drugs and money," the statement says.
Following up Dave's Paranoia 2 and Styles' album G-Host, fans can now stream the joint effort in its entirety via Apple Music or any other streaming platform. You already know this going to be filled with BARS. Enjoy!
Tracklist:
1. "Beloved" featuring Dyce Payne
2. "Its Lit"
3. "For All My Niggas"
4. "Shout Out My Hood"
5. "Don't Cross Me" featuring Jazzy
6. "Exotic Shit"
7. "Do You Know What Time It Is"
8. "Cut From A Different Cloth"
9. "Rare Breed"
10. "We Got Everything"
11. "In The Jungle" featuring Tish Hyman
12. "Thots & Models"
13. "Load My Gun" featuring The Lox
Stream and Download Beloved by Dave East and Styles P below.