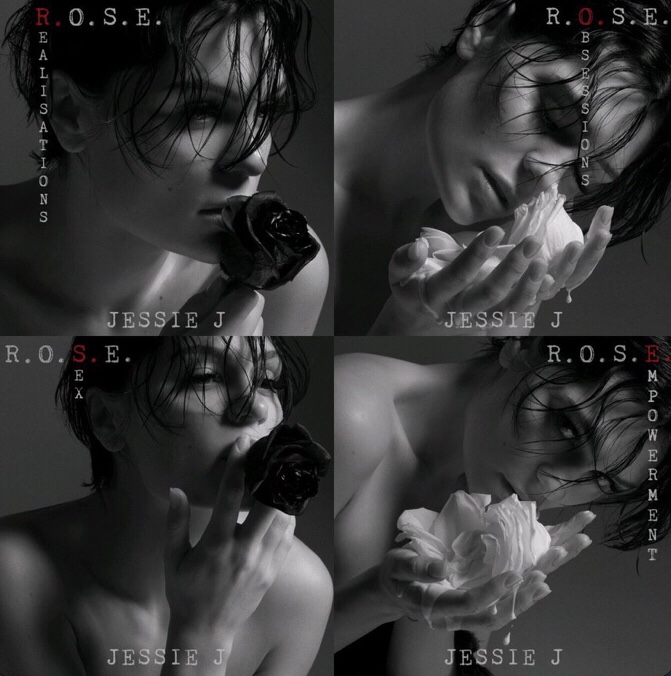 Jessie J comes through with her new album "R.O.S.E."
Jessie J is here with her latest body of work titled R.O.S.E and is frank about the fact that the singles from upcoming album, R.O.S.E, are probably not what her fans or the public will expect from her: "If I keep on going down this road of just putting out songs that I haven't written, in a genre that isn't really dear to my heart, I'm kinda treading dangerous waters."
"The songs on R.O.S.E. are simply me singing my diary in a melody," Jessie said of the album. "I am so grateful and happy that anyone who has been waiting for this record in full will finally have it."
The Essex-born singer-songwriter has had a whirlwind career since being named the BRITs Critics' Choice winner back in 2011. With three UK Number 1 singles, a million selling record, a GRAMMY nomination and stints on both the UK and Australian versions of The Voice, Jessie is embracing a "new energy" for her fourth studio LP out early next year.
R.O.S.E. (Realisations) will kick off the rollout on Tuesday, with the next three days spawning the release of R.O.S.E. (Obsessions), R.O.S.E. (Sex) and R.O.S.E. (Empowerment).
With the announcement also comes the release of the powerful music video for her latest single "Queen." In the video, Jessie and an eclectic mix of empowered women dance and sing along to the emotional track. "The song 'Queen' is so much bigger than me," Jessie says, "I truly want as many women around the world to hear the song. … There is no better time than now to empower each other and lift each other up."
R.O.S.E. (Realisations)
Oh Lord (Interlude)
Think About That
Dopamine
Easy on Me
R.O.S.E. (Obsessions)
Real Deal
Petty
Not My Ex
Four Letter Word
R.O.S.E (Sex)
Queen
One Night Lover
Dangerous
Play
R.O.S.E (Empowerment)
Glory
Rose Challenge (Interlude)
Someone's Lady
I Believe in Love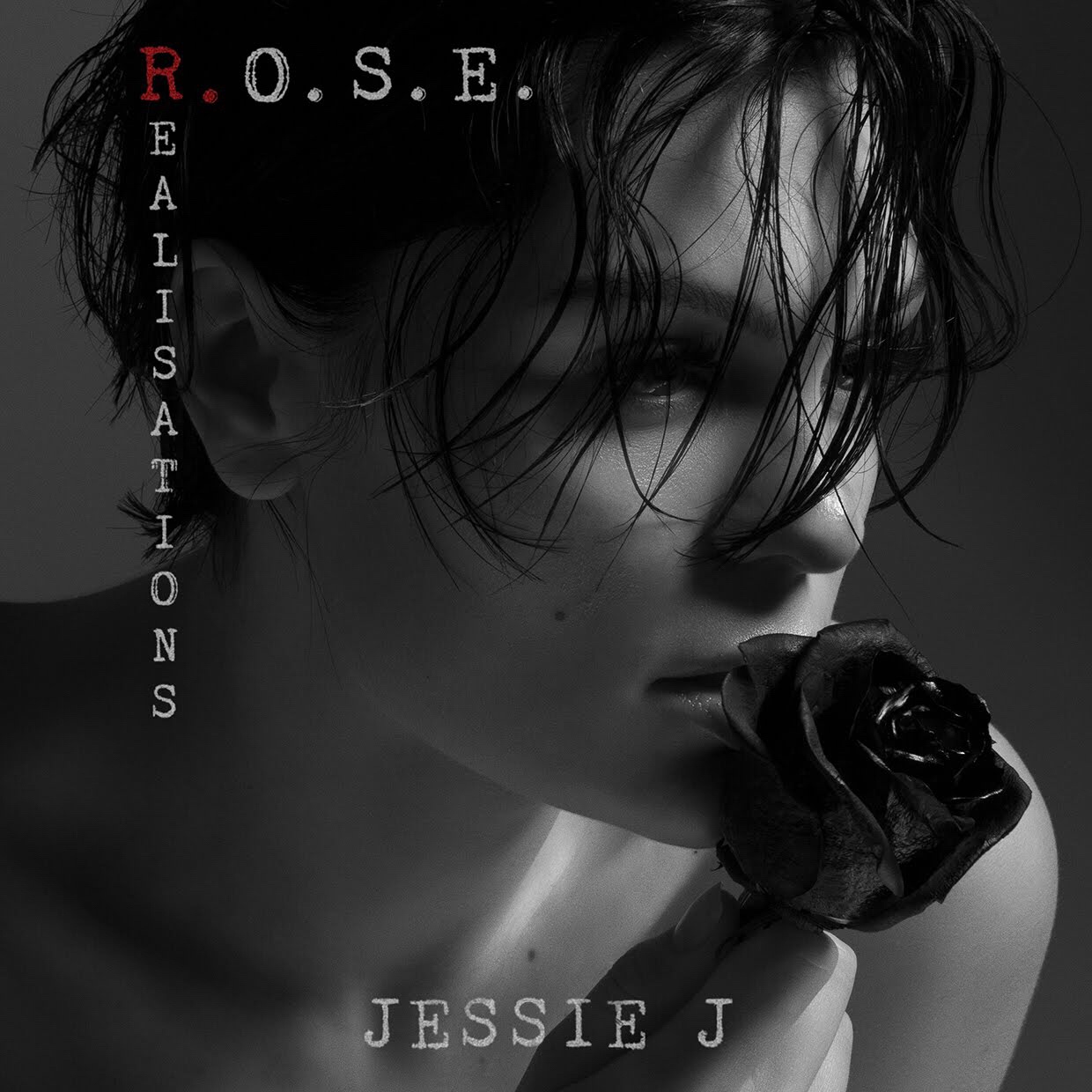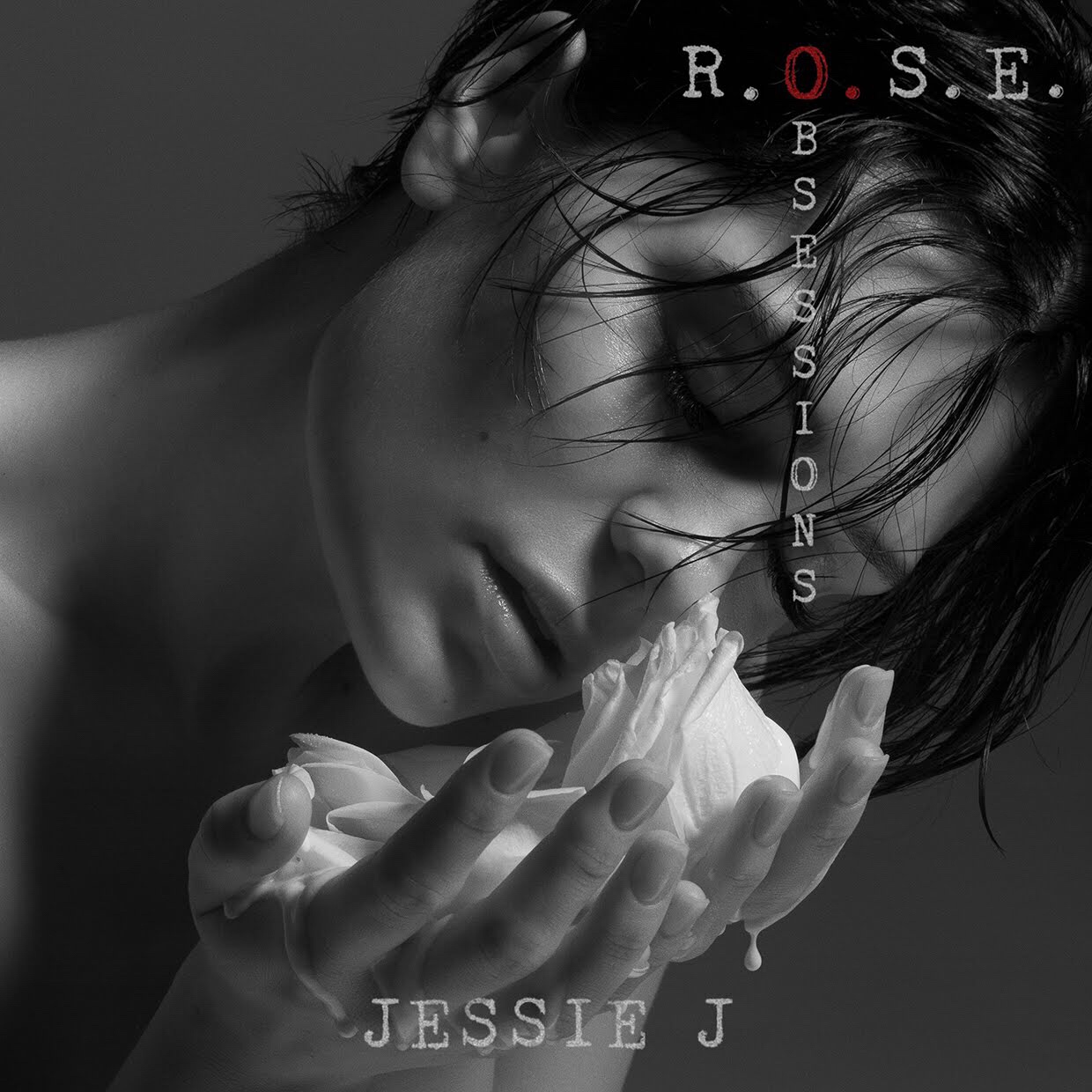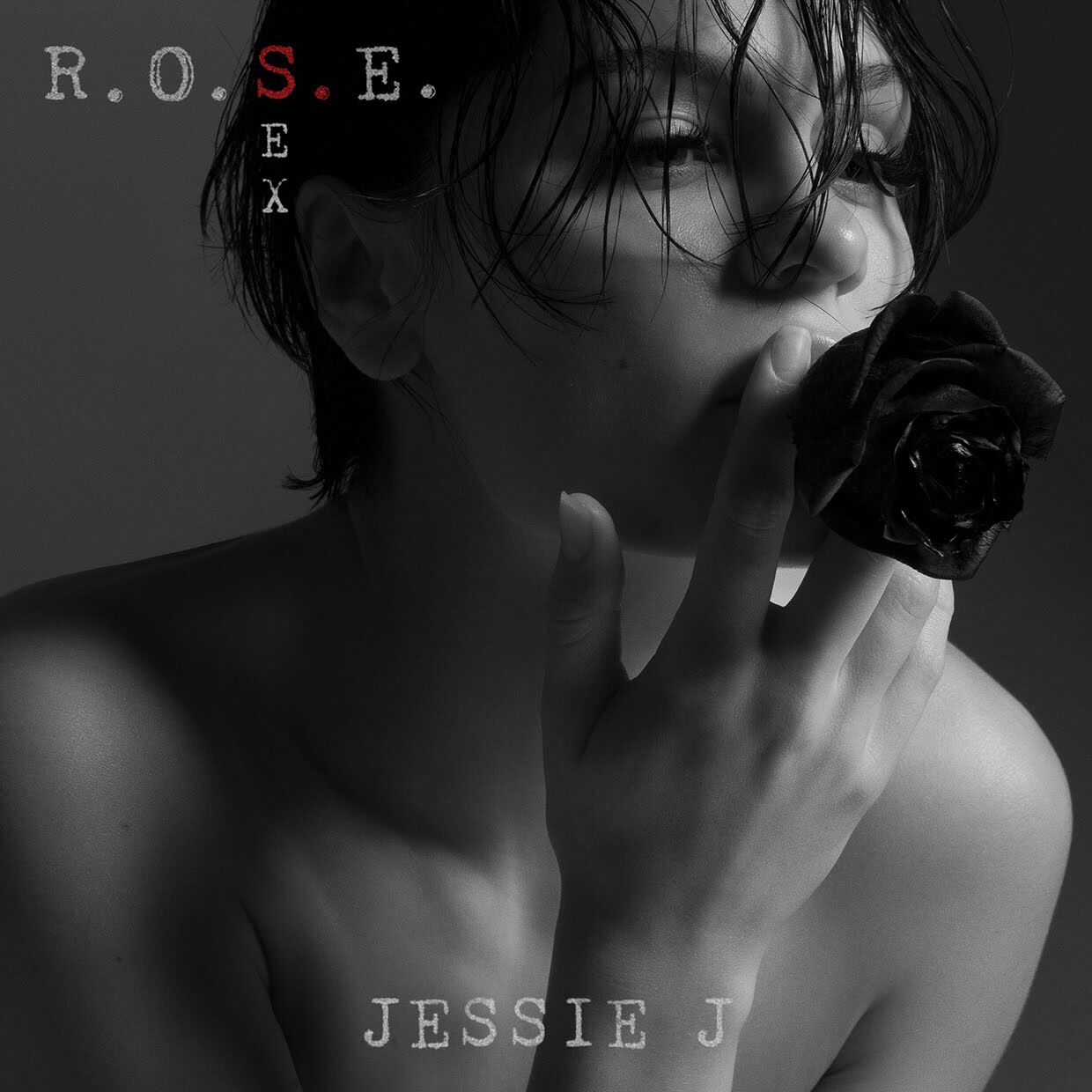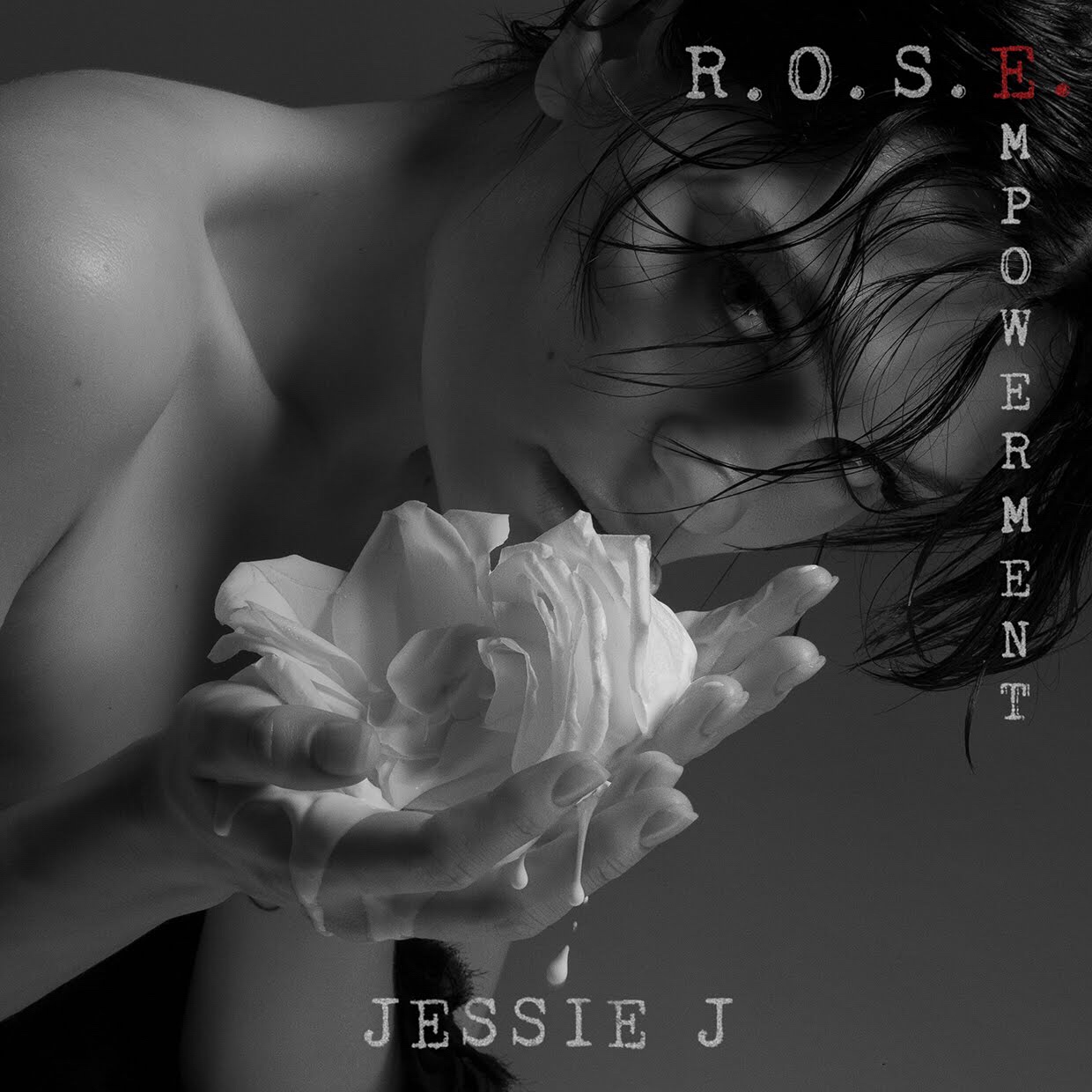 Stream I Got You Good (I Feel Good), Her addition to the OST For the movie Fifty Shades Freed.