Jonas Blue – Blue Album download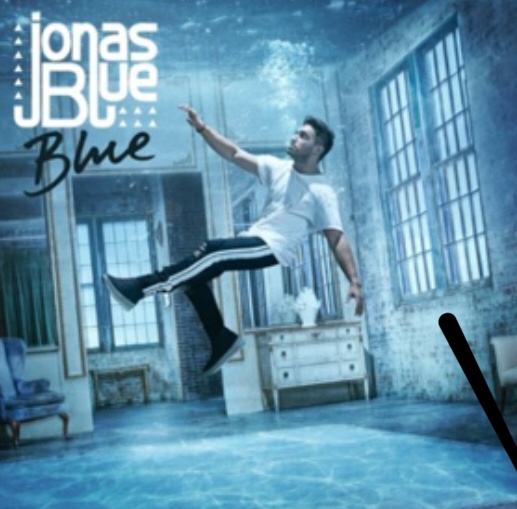 Jonas Blue delivers his brand new album titled Blue. Following a blockbuster summer led by his global smash 'Rise' Ft Jack & Jack and new hit-in-waiting 'Polaroid' featuring Liam Payne and Lennon Stella. 'Blue' contains all the songs that have seen Jonas Blue explode into the charts and go from strength to strength.
Enlisting A-list guest features as well as new and upcoming artists, 'Blue' includes a collaboration with the much hyped Canadian/Columbian singer songwriter Jessie Reyez as well as tracks with Joe Jonas, Zac Abel, Nina Nesbitt, Liam Payne and Chelcee Grimes.
Ever since he burst into the global conscience with 'Fast Car', a cover of Tracey Chapman's classic which has gone 2 x platinum in the UK alone, Jonas has sealed his position as one of the UK's biggest breakout stars, accumulating over five billion streams and 30 million single sales worldwide.
With four BRIT award nominations as well as being certified platinum over 100 times around the world across his past singles (Fast Car, Perfect Strangers, By Your Side, Mama), and 'Rise' looking set to hit platinum in the UK imminently, Jonas has enjoyed a hugely successful Ibiza residency at superclub Hi, running throughout the whole of the summer.
Stream the new album Blue below.