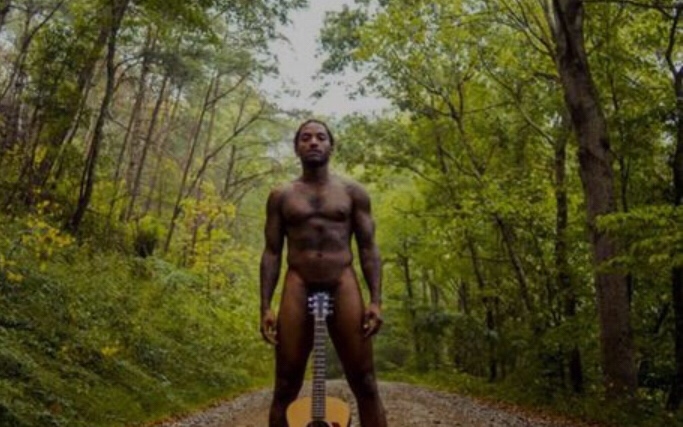 Lloyd – Tru (Album download).
R&B singer/songwriter Llyod drops his new album 'Tru' which comes with 11 songs in total, 4 of which we already heard on 2016's EP, Tru features additional guest appearances from Curren$y, Sevyn Streeter, & Khujo Goodie. Meanwhile production is handled by J.U.S.T.I.C.E League and Lloyd himself.
"I wanted to put a lot of soul into it, you know? Kind of comparing music to food, I would say the goal was to stay as far away from fast food as possible and to focus on soul food. Definitely a lot of humanizing moments for me as an artist and as a man. Just talking about family, talking about the loss of loved ones, and now that I'm experiencing fatherhood, I'm kind of talking about that as well," Lloyd said about the LP.
Tracklist:
1. Appreciation Day (feat. Khujo Goodie)
2. Blown (feat. Curren$y)
3. Holding (feat. Lil Wayne)
4. My Bestie (feat. Sevyn Streeter)
5. Caramel
6. Excited
7. Heavenly Body (feat. Rick Ross)
8. Porcelain
9. Infinity (feat. River)
10. Lil Sis (feat. The Spelman Woman's Choir)
11. Tru