Xxxtentacion – ? Album download
Xxxtentacion drops off new music in the form of an album titled ?. The rapper may have his legal battles but he isn't letting all that slow him down and released both "Sad!" and "Changes," which have both been received by Fans.
Both songs could be on on the forthcoming LP of which the date was revealed via X's Instagram story. X has also teased the releases of his other projects Skins and Bad Vibes Forever, which have yet to receive release dates. Along with a planned collab tape with Joey Bada$$, this year is shaping up to be a defining one for XXXTentacion.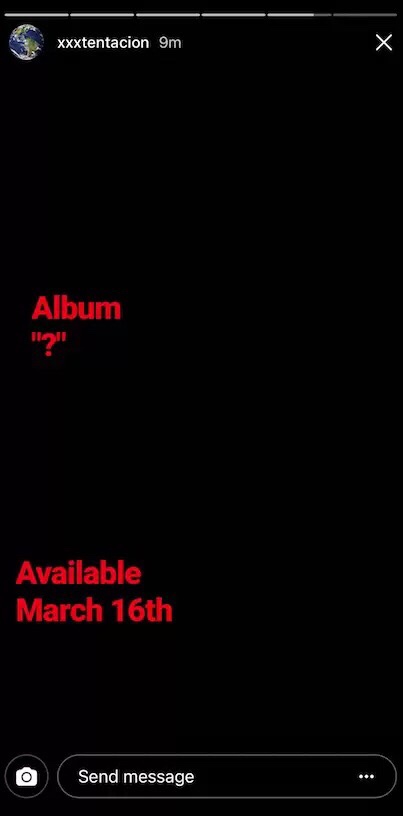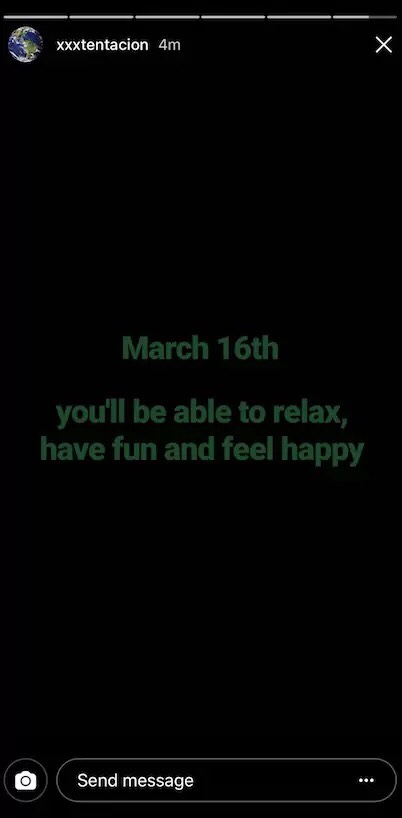 Check out the tracklist and cover art for XXXTentacion's ? below.
XXXTentacion's ? Album Tracklist
1. "Introduction (Instructions)"
2. "Alone, Part 3″
3. "Moonlight"
4. "Sad!"
5. "The Remedy for a Broken Heart (Why Am I So in Love)"
6. "Floor 555″
7. "Numb"
8. "Infinity (888)" featuring Joey Bada$$
9. "Going Down!"
10. "Pain = Bestfriend" featuring Travis Barker
11. "$$$" featuring Matt Ox
12. "Love Yourself (Interlude)"
13. "Smash!" featuring PnB Rock
14. "I Don't Even Speak Spanish LOL"
15. "Changes"
16. "Hope"
17. "Schizophrenia"
18. "Before I Close My Eyes"
Stream Album below:
Stream via Spotify