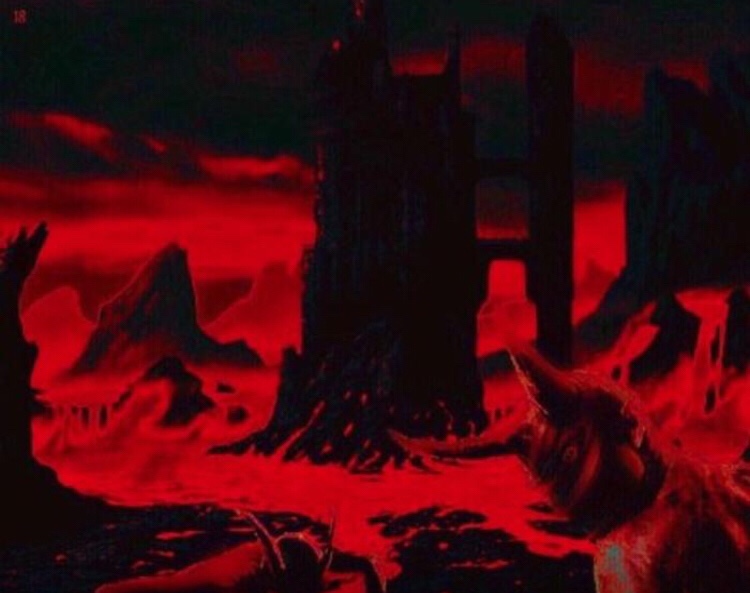 Juice WRLD & Kill.Zero drop off a new EP called "KILL's WRLD."
Juice Wrld and Kill.Zero link up on a newthree-song EP titled Kill's Wrld. The project will will introduce you to more of the rising stars' music before they blow up.
The unorthodox "pop-punk stars" do their thing here, offering more of the same magic we've become accustomed to from Juice WRLD. "Whimpers In The Darkness" had been previously released on SoundCloud and due to its success, the duo chose to duplicate it with a few more collabs.
Juice has become the hottest thing in hip-hop. With his 999 and Goodbye & Good Riddance projects, Juice has become the most buzzing artist in the industry. While his come-up was likely too late to be selected to the XXL Freshman List, all signs are pointing to him being too big for the list next year.
Ascending so quickly, Juice decided to team up with Kill.Zero, the distorted, faceless mystery man racking up streams on SoundCloud. Not much is known yet about Kill.Zero other than his undeniable talent and ear for melody, which is shown off on KILL's WRLD.
Tracklist:
1. Whimpers In The Darkness
2. Don't Care
3. Pop-Punkstar
Stream their new joint EP below.