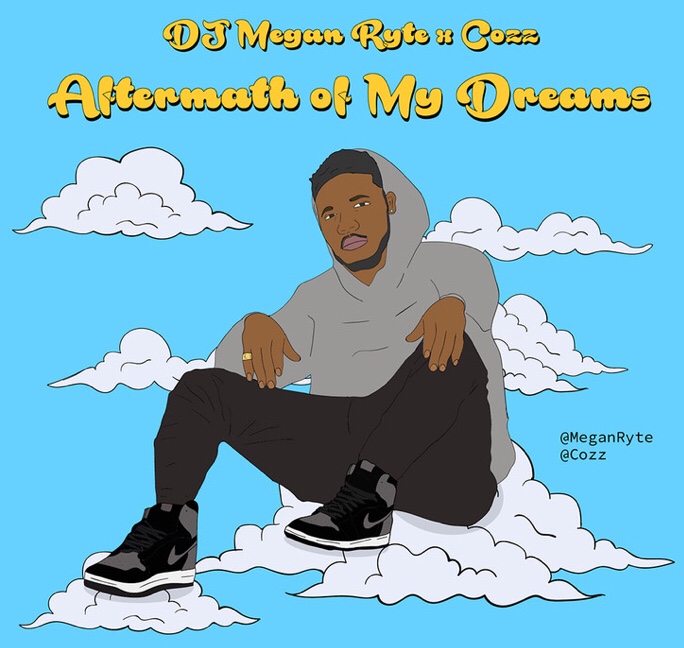 Megan Ryte & Cozz – Aftermath Of My Dreams (Mixtape).
Megan Ryte teamed up with Cozz of Dreamville to release a mixtape titled Aftermath of My Dreams. The music oroject comes after the drop of their first single So Close.
"So, Megan Ryte chose the kid to go first with her mixtape series called 'The 5,'" Cozz explained. "She chooses the beats and does her thing and I do mine." Along with the single, Cozz and DJ Megan Ryte have released visuals for "So Close." Cozz spits his bars comfortably from what appears to be his home, before wandering around outside until nightfall.
Megan Ryte will be releasing new music with a different artist every week during the month of November. "The 5" mixtape series will include 5 tracks A&Red with additional production by Megan Ryte; released exclusively on Audiomack every Monday featuring their lead single and followed by the entire project every Wednesday.
Stream Aftermath Of My Dreams below.