Download: 88glam – Lil boat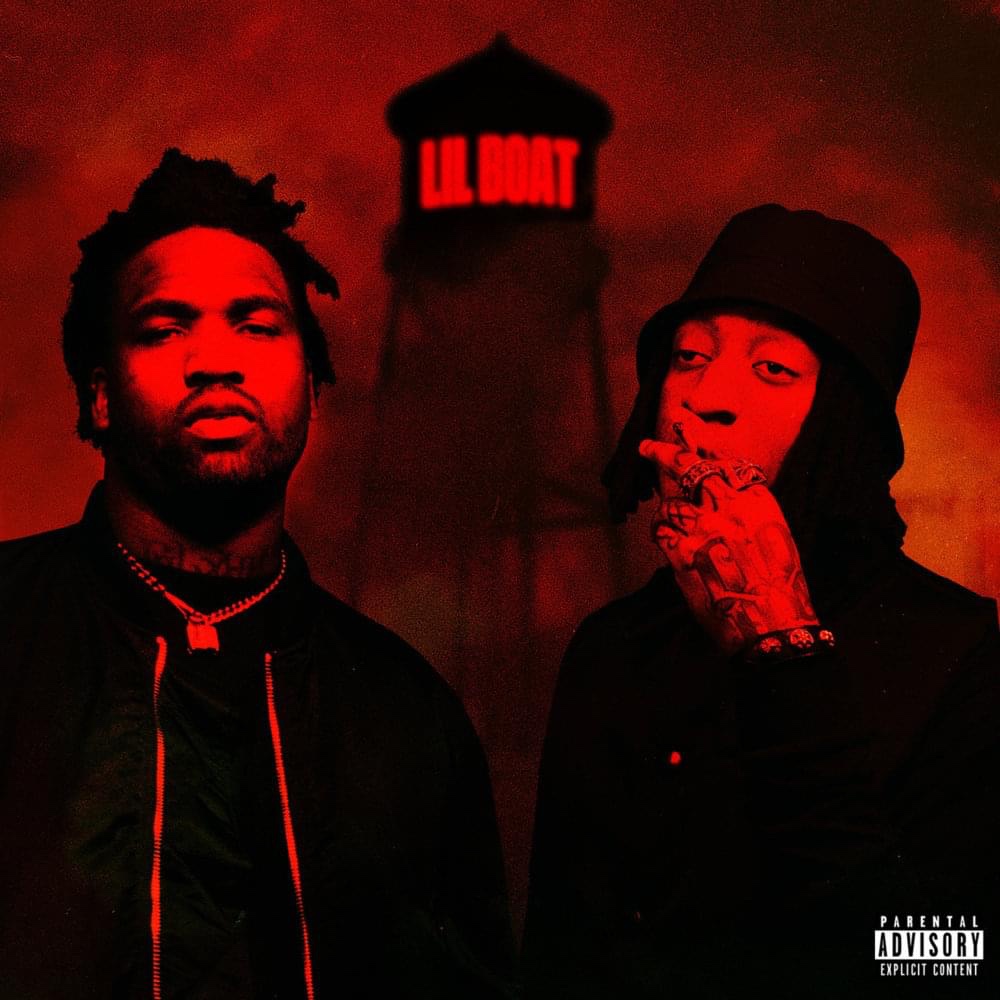 88Glam deliver a new record titled Lil Boat. The fast-rising Toronto hip-hop duo signed to XO. And to celebrate, Derek Wise and 88 Camino have released an expanded version of their debut self-titled album under the fitting title of 88GLAM Reloaded.
88Glam were on tour and Dubbed the "Freshman Tour." The run of shows kicks off in Santa Ana, CA, on April 24, and will make Canadian stops in Vancouver (April 29), Calgary (May 3), Edmonton (May 4) and Toronto (May 21). The tour will wrap up on May 23 in Detroit.
Stream or download the new song below.