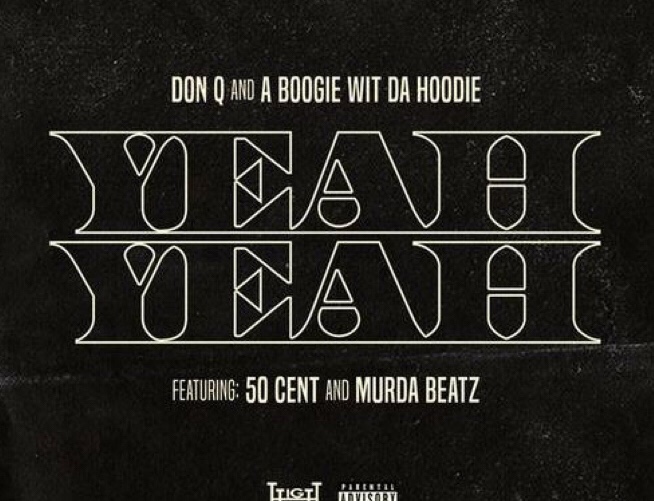 A Boogie Wit Da Hoodie – Yeah Yeah ft. 50 Cent & Don Q.
A Boogie Wit Da Hoodie taps Don Q, 50 Cent, and Murda Beatz for a new song titled "Yeah Yeah." A Boogie Wit Da Hoodie is coming off the release of a new EP this Summer called The International Artist, which saw him collaborating with artists all over the globe for an International body of work.
However despite the project still being in rotation for many fans, the Highbridge sensation is already cooking up & teasing his next project. On Tuesday, A Boogie jumped on IG and gave followers a preview of his forthcoming Artist 2 project by sharing a snippet from the studio.
Listen to A Boogies Wit Da Hoodie, 50 Cent and Don Q on "Yeah Yeah" below.