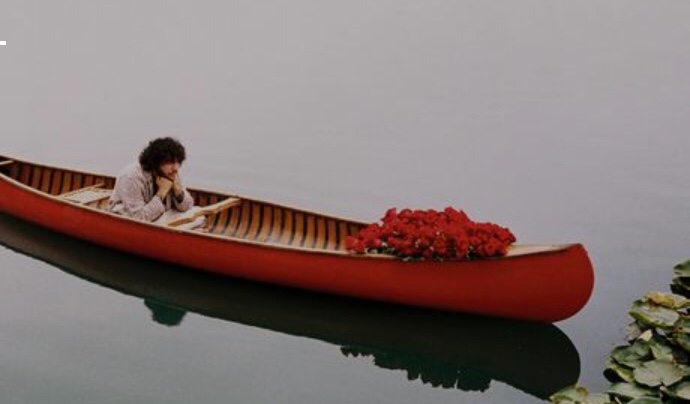 Benny Blanco drops a new song called Roses featuring Juice Wrld and Brendon Urie. The song boasts pristine production, with a lush pizzicato arrangement reminiscent of Panic's emo anthem "I Write Sins Not Tragedies." Juice seems content to remain in his comfort zone, waxing poetic about flings gone awry, receiving dome, and getting drunk and stoned. In other words, peak emo themes.
It's no wonder that Benny Blanco decided to put the pair together, explaining to Zane Lowe that the process was merely the next logical step. "How has no one put together the emo dudes with the emo rappers? How has that not happened?" he ponders. "Why is no one doing this? Am I the only guy who's thinking this?"
Stream and download Roses by Benny Blanco, Juice Wrld and Brendon Urie below.