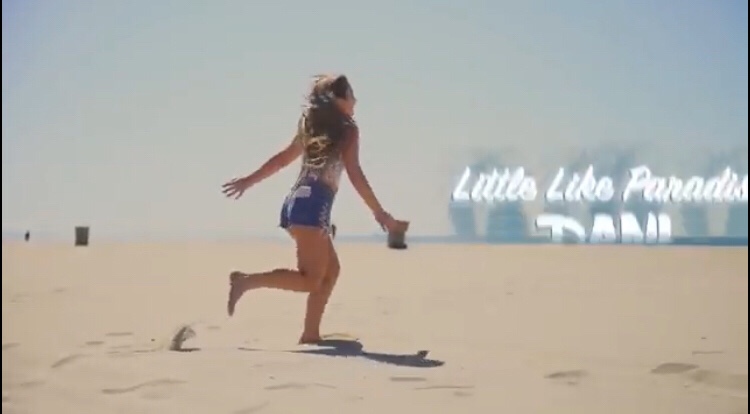 Dani Cohn – Little Like Paradise song download
14 year old singer, Dani Cohn has released brand new song and music video titled Little Like Paradise. The music video features Dani, her friends and her boyfriend Sebastian Topete enjoying a beach day in Santa Monica, California—the perfect backdrop for a song about "Paradise.
"I really wanted to film it in L.A.," she said. "There's a line about the 'Cali sun,' and I just think Santa Monica is so cute!"
"I like doing music videos with him because it's easy," she explains. "We have great chemistry, and we don't have to fake it. He understands that it's my career. One day maybe I'll have to shoot with another person, but I don't want to."
Peep the visuals below.