Download Derin Falana – YKWIA (You Know Where I'm At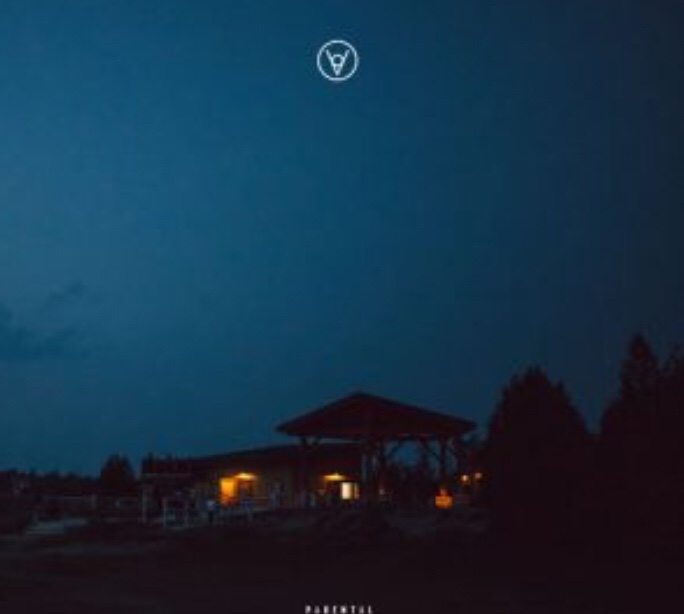 Derin Falana returns with his latest single, YKWIA (You Know Where I'm At). Rising Toronto artist Derin Falana has been blessing fans quite regularly over the last few weeks. Late September he shared "End Of Summer Freestyle" and "Say You Love Me," followed by "Meditate" earlier this month.
Derin Falana is another artist showing major potential, but his success definitely hasn't come overnight. Formerly known as The Flan during his formative years as an entertainer in and around Brampton, Ontario, Derin decided to shed the moniker for his self-released LP Live From Rocky Mountain last year. It's a dreamy, bass-laden journey inspired by Maurice's Sendak's Where The Wild Things Are, and marks the calibration of Derin the artist and Derin the man.
In 2017, he dropped off his album, These Days: Audio Journal and then released a ton of loose singles afterward. After six months of silence, Derin Falana comes through with his latest track, "End Of Summer Freestyle."
Stream Derin Falana's latest record YKWIA below.