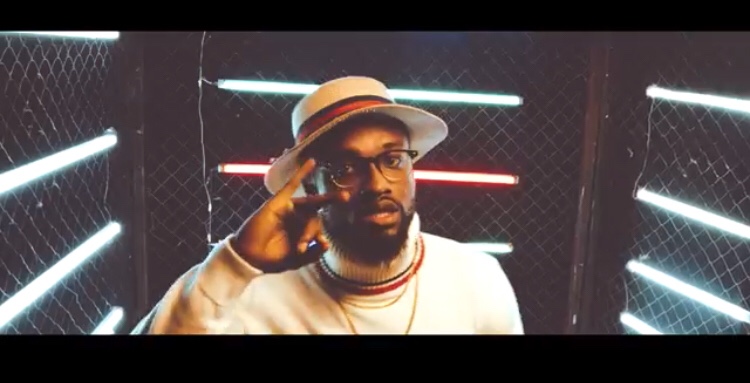 Earl Jon Doe delivers the visuals to his song "Way Back." (Watch below).
Earl Jon Doe pops up on our radar with his hit tune titled "Way Back." Earl Jon isnt new to the game and has been dropping music that has kept him in the next to blow bubble. "Way Back" is a song that speaks to the inner soul of your musical mind. The track was released a while ago but we finally have the official music video to give fans more visuals to the rapper/music act.
Way Back is a subsequent release to the controversial classic of song – The Fix. It's a witty tune that's also catchy in melody and witty in its content. "Way Back" is a conceptual song that describes relationship between man and money in a personified sense.
Earl Jon Doe is a dynamic artiste based in the city of Lagos. With a unique style of pop that is very superior to the rest, he is definitely constantly working on his craft and should be a force to reckon with in no time. Connect with @EarlJonDoe on all social media platforms.
Peep the visuals below and cop the song after the cut if you dont have it in your playlist.