Earl Sweatshirt – Nowhere2go (Song download)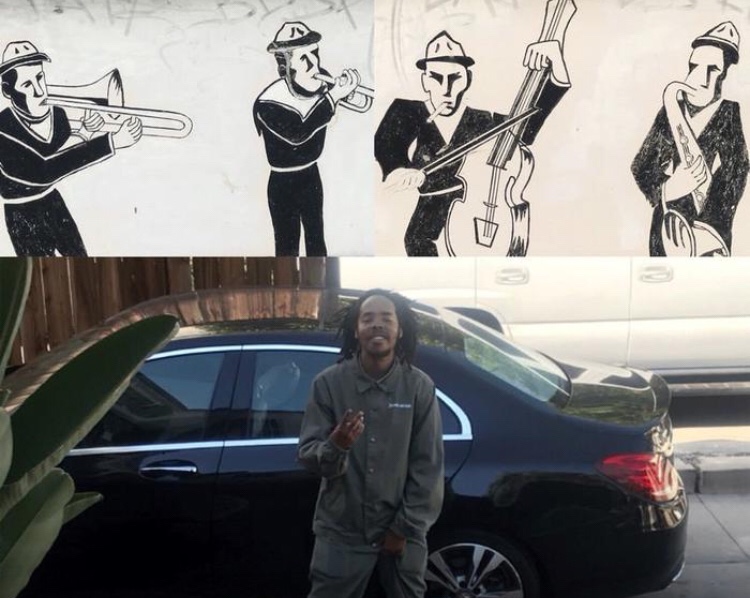 Earl Sweatshirt shares his new song Nowhere2go. The new single comes after years of abscence from the music scene. Earl's previous two albums, Doris and I Don't Like Shit are the last music projects music fans have enjoyed and with his new album dropping soon, expect more tunes.
The man has been hard at work crafting his third studio album, and from the sound of it, hazy production and casual yet dexterous lyricism remain deadly tools in his expansive kit. It would appear that the renewed age of Earl is upon us. Though we have yet to receive an album title, both Vince Staples and Alchemist have teased big things to come from the acclaimed lyricist.
Stream or download Earl Sweatshirt's latest song below.
Download Earl Sweatshirt – Nowhere2go