Download MP3: Earl Sweatshirt – The Mint ft. Navy Blue.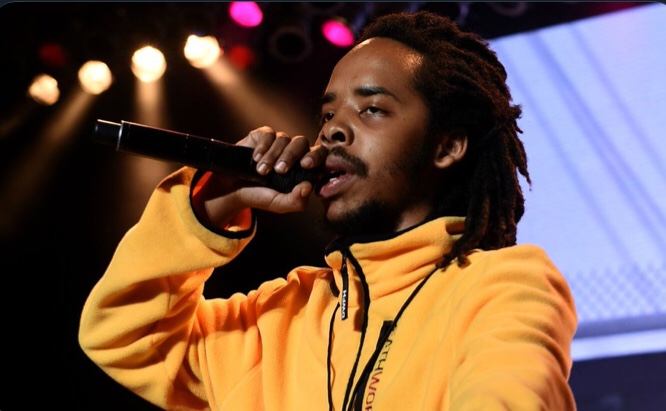 Earl Sweatshirt drops his new song called The Mint. Sweatshirt's latest record "The Mint" features Navy Blue, a member of the Slums NYC collective alongside MIKE. "The Mint" follows Earl's "Nowhere2go," released earlier this month. His last album, I Don't Like Shit, I Don't Go Outside was released in 2015. A follow-up is in the works, though a release date remains TBC.
Earl returned with the new track "Nowhere2go." His sophomore record, I Don't Like Shit, I Don't Go Outside, came out in March 2015. Earl recently contributed to Standing on the Corner's "The Atmosphere Phased at 120º and Went Blank When the Universe Collapsed." Late last year, he launched his fashion line DEATHWORLD.
Listen and download The Mint below.