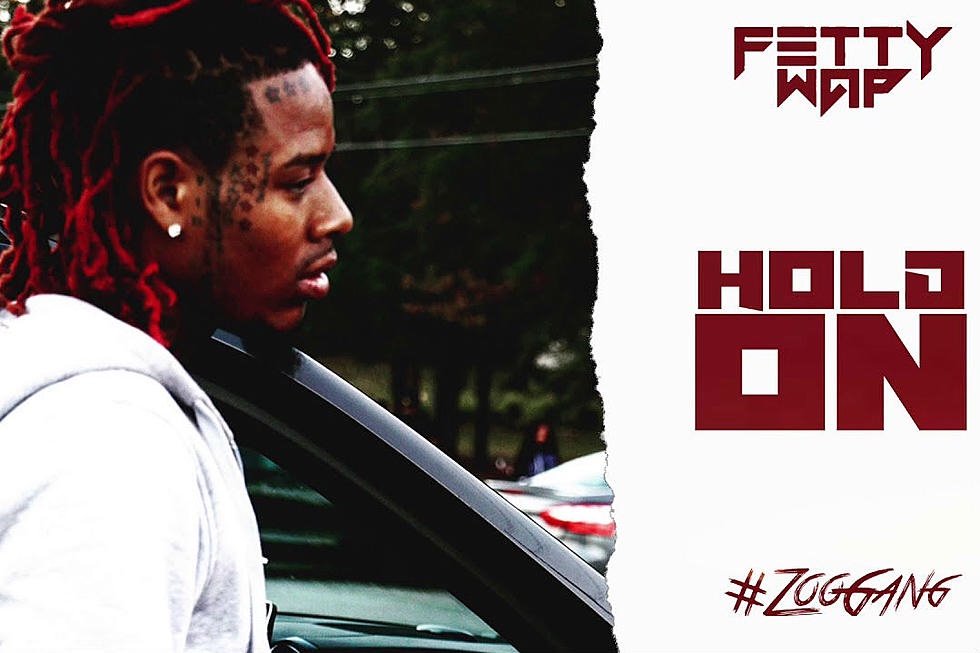 Fetty Wap – Hold On
Fetty Wap releases new song titled "Hopd On," produced by The Loud Pack. The track is a bit of a departure from the Fetty Wap songs we're used to hearing, as this takes more of an R&B approach rather then his usual melodic hip-hop tracks.
"Spending all my time with you, just hold on / Always assume I treat you so wrong!" Fetty croons on the heartfelt song. "You're the only one I need and I want / You're the only one for me, that's my word!"
The "Trap Queen" star hasn't released a full-length project since his self-titled debut in 2015, which debuted at No. 1 on the Billboard 200, spawned four top 10 singles on the Billboard Hot 100 and went on to be certified two times platinum by the RIAA.
Wap has, however, released mixtapes since then and most recently dropped his Bruce Wayne mixtape on his birthday in June of last year. He later hit the road to tour the project and also welcomed his seventh child into the world — a son with the mother of his first-born daughter.
Stream Hold On by Fetty Wap below.