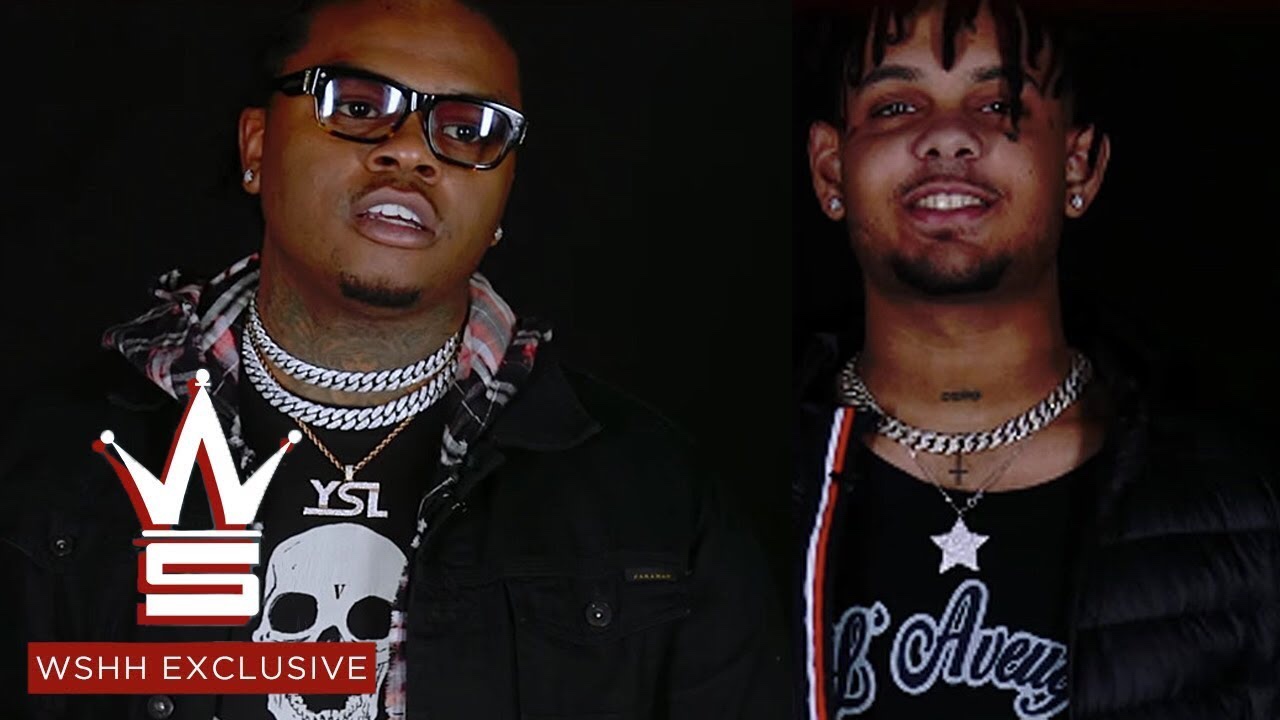 Gunna – Bless Yo Drip ft. Smokepurpp (song).
Gunna and Smokepurpp come through with their new song titled Bless Yo Drip. Gunna has been successful with his Lil Baby-collaborative album Drip Harder. Bless Yo Drip will keep the streets fed with new a Gunna track as fans might be expecting a new project soon.
"I've been doing rose and white," says the 25-year-old rapper of his jewelry. He gestures toward his Cuban link chokers in the same color scheme. Today, his Dolce & Gabbana high-water chinos frame his Gucci socks and Christian Dior dad trainers. Seven years ago, he showed that same attention to detail, as his personal style and adolescent drip (True Religion jeans, Gucci shoes) helped him land "Best Dressed" honors in high school.
In 2013, Gunna dropped his first project, Hard Body, which presented him as exactly that: an eager rookie with a tough exterior. Two years later, the aspiring young rhyme slinger met Young Thug on the set of the "With That" video through Keith Troupe (of Thug's song "King Troupe"), an uncle-like community figure who looked after them both. Troupe's death that same year drew the two artists closer, leading to Gunna's first major feature appearance on Thug's 2016 track, "Floyd Mayweather," alongside Gucci Mane and Travis Scott. "Sometimes when you get in this game, you think that you're going to take off if you do a song with someone big," he says. "But that's not the truth. Everything with you got to be good—the visual, the push, the production."
Listen to Bless Yo Drip by Gunna and Smokepurpp below.