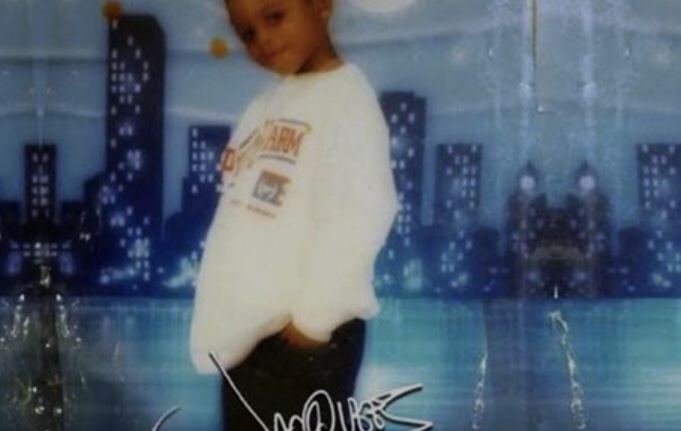 Jacquees – Against Me ft. Wale.
Jacquees returns with his Wale assisted song titled Against Me. On "Against Me" the script is flipped onto its side, with Jacquees perceiving change, not in himself, but in his partner. Wale, on the other hand, is more self-effacing on "Against Me" than I'd ever imagined. But even so, the introspective look is lost in a myriad of playful musings.
Other records that Jacquees reworks on QUEMIX 3 are equally chilling, as are updated versions of R&B classics by artist and groups such as H-Town and Ginuwine, as well a more recent example of inverted tenderness with a cover Daniel Caesar's "Get You."
Jacquees is just getting off the heels of controversy over Jacquees' "Trip" cover. The fan favorite was pulled off the internet after a copyright claim from Ella Mai's label, 10 Summers. "When it comes to someone trying to monetize, then it becomes a different issue on the label side," Ella told Ebro on Hot 97. "That's never gonna happen."
Listen to Against Me featuring Wale below.