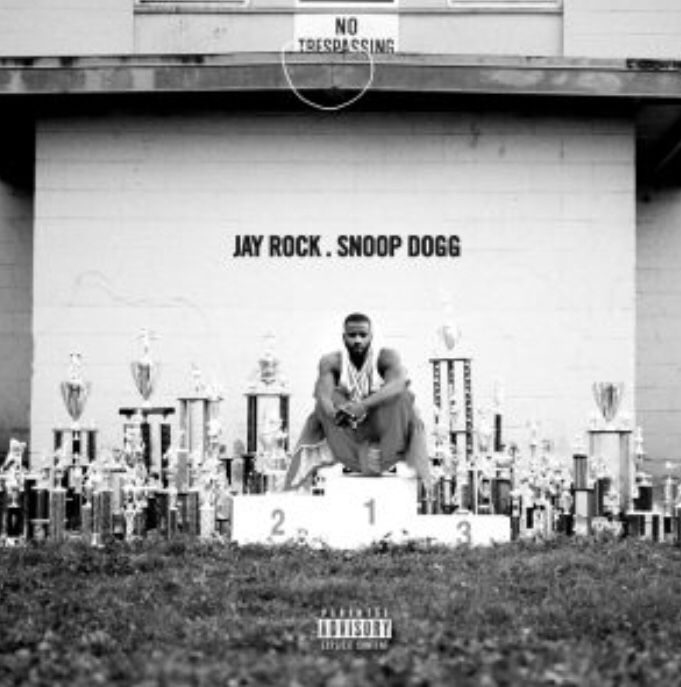 Jay Rock – Win (Remix) ft. Snoop Dogg.
Jay Rock taps Snoop Dogg for the remix to his hit song Win. Jay Rock released his album, Redemption in June which spawned his massive record, "Win." The song is undoubtedly a track that defines this past summer, however, the Watts rapper has revived the track in time for the upcoming election. The rapper remixed his single, "Win" in support for Democratic Nominee for Governor of Georgia, Stacey Abrams.
Jay Rock teamed up with Dem. nominee for governor of Georgia, Stacey Abrams for "Stacey Abrams Win." With the mid-term elections on the way, Rock is using his platform to encourage fans to vote and support someone he believes should be the Governor of Georgia.
Listen to Snoop Dog and Jay Rock remix the song Win below.