Juice Wrld – Nascar ft. 147 Calboy mp3 download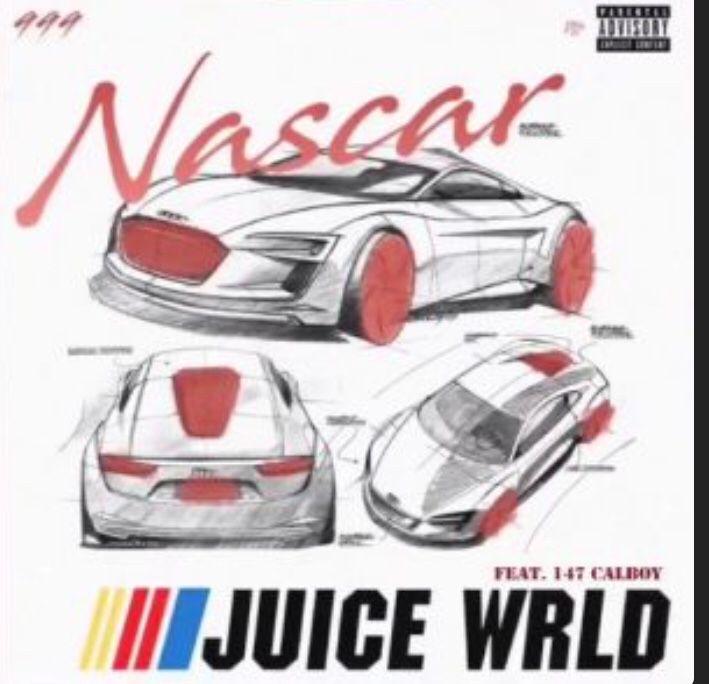 Juice Wrld has a new song out titled Nascar featuring 147 Calboy. Juice's latest song has been on the leak for months and maybe we would get an official release of the song. Many Juice Wrld fans thought on initial listen that it was Lil Durk featured on the record but it's been confirmed as not the case.
The Chicago native celebrated his 20th birthday yesterday and has had an incredible year so far. Since signing to Interscope Records in March, Juice has experienced a great deal of success, including his breakout single "Lucid Dreams" going platinum. Two weeks ago, Juice signed a publishing adminstrative deal with BMG.
As per the announcement, the "deal encompasses [Juice Wrld's] entire songwriting catalog, including his groundbreaking debut Goodbye & Good Riddance, recently released collaborative effort Future & Juice WRLD Present.. WRLD ON DRUGS, and newest single 'Armed And Dangerous' along with his future works."
While we await the official links to Nascar by Juice Wrld and CalBoy, enjoy his latest song here