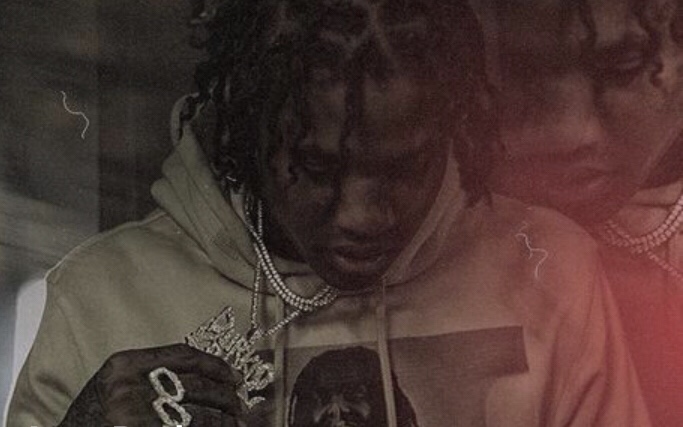 Lil Durk – No Auto Durk (New Song).
Lil Durk drops new song No Auto Durk. On single Durk removes the voice effects and raps about life in the streets over the DJ Mil Ticket & Jungleboy Beats-instrumental. The Chicago rapper has been treating fans to various songs and remixes, including most recently "Spin The Block" with Future, but he's still got more heat where that comes from.
Today, Durk decides to return to the scene and share a new remix he did over G Herbo's popular Humble Beast cut "Never Cared," which he calls "No Auto Durk." Lil Durk has been teasing his Signed To The Streets 3 project for a while now, first announcing the project way back in January, but unfortunately there's still no word of a release date.
Listen below.