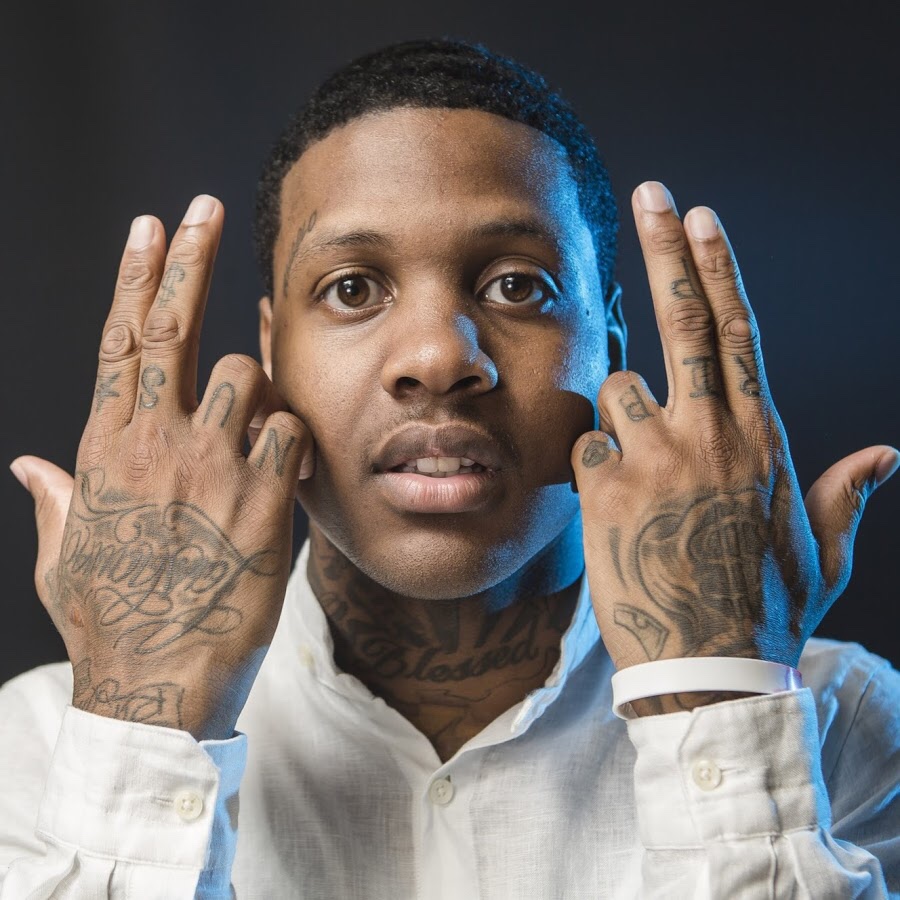 Lil Durk – Same Hood.
Lil Durk is here with his song, Same Hood. Durk is prepping his latest project Signed To The Streets 3. Chicago rapper celebrated his birthday by revealing both the cover and release date for his forthcoming Signed to the Streets 3 album. He also dropped "Rockstar," which is a new Lil Skies-assisted track set to appear on his new LP.
The cover for STT3, which is set to drop on Nov. 9, includes a contract administered by the streets. The print is large enough that you can actually read everything the contract says.
You taught me everything, the good, the bad, the ugly. You took away too many loved ones but you also gave me bloodas. We have a love/hate relationship but you helped make me to who I am today. Before I signed any contract ever in my life, I signed myself to you. The streets and I promise to represent you forever. OTF 4 life."
STT3 will be Durk's follow-up to Signed to the Streets 2.5, a project he dropped off almost exactly one year ago. It is his fourth installment in his Signed to the Streets series. The new project is led by "Rockstar," which is the first offering from the project.
While we await the official links, check out his newest record here.