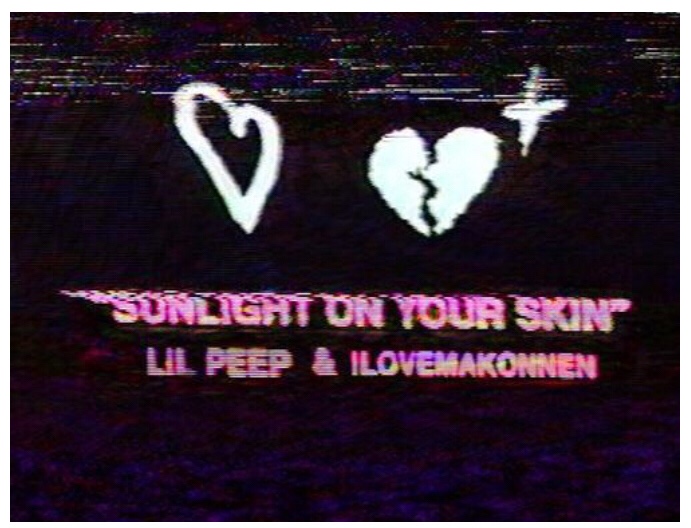 Lil Peep drops another post humous track with IloveMakonen titled "Sunlight On My Skin." Lil Peep's "Falling Down" with XXXTentacion, a romantic lead-in from iLoveMakonnen surfaced ahead of schedule. Before the song became a posthumous sendoff for XXX, it was intended for iLoveMakonnen as an ode to their romantic friendship.
Although nothing can ever bring him back, his memory lives on forever through his music. His collaboration with the late XXXTentacion dropped as a posthumous release for the both of them. As their art is eternal, a major question that has been pondered is whether or not we'll ever see another Lil Peep album.
His go-to producer Smokeasac has already confirmed that he's been hard at work perfecting Come Over When You're Sober Pt. 2, working for much of this year in order to get it where it needs to be. While it's unclear whether or not Part 2 will be the album dropping soon, sources have told Variety exclusively that an album is being prepped for a posthumous release.
Listen below.