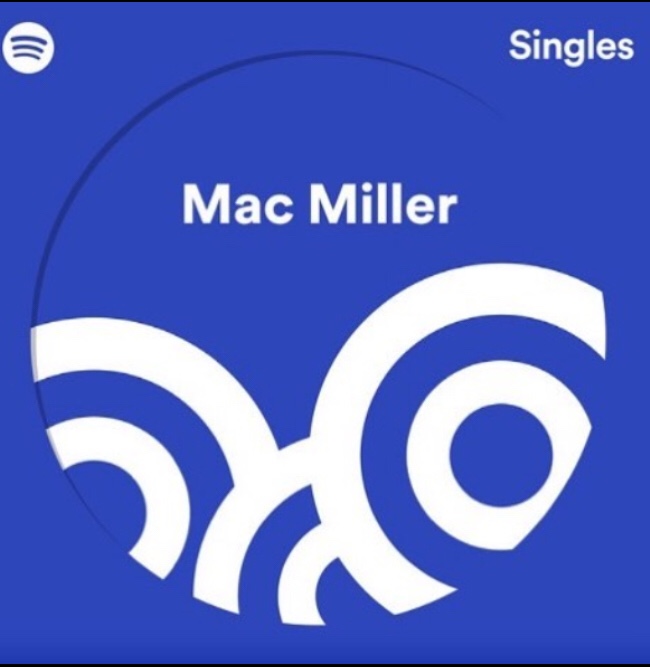 Stream Mac Miller – Nothing From Nothing / Dunno (Songs)
Mac Miller is well known for his covers and this is no different. Shortly before his tragic death, Malcom visited the Spotify Studios in New York and covered Billy Preston's 1974 song "Nothing From Nothing".
Accompanied with the release of its audio, Spotify also liberates the live rendition of his Swimming track, "Dunno." Rest east, Mac.
Nothin' from nothin' leaves nothin'/ You gotta have somethin' if you want to be with me," the rapper-singer sings in a throaty rasp over warm electric piano. Miller also performed a stripped-down solo ake on "Dunno," a track from his fifth and final LP, Swimming. "Well, we was fuckin', almost missed my flight/ I wasn't even trippin'," he half-hums over a gospel-styled piano sequence. "I said, 'It's all right/ Yeah, goddamn, we was hit last night/ Wouldn't you rather get along?"
Hip-hop's biggest artists – including Chance the Rapper, Rae Sremmurd and Travis Scott – united to honor the versatile artist during a tribute show hosted by the late rapper's Circles Fund; as part of the event, organizers unveiled a video of Miller playing an unreleased song at the piano.
Stream the songs below.