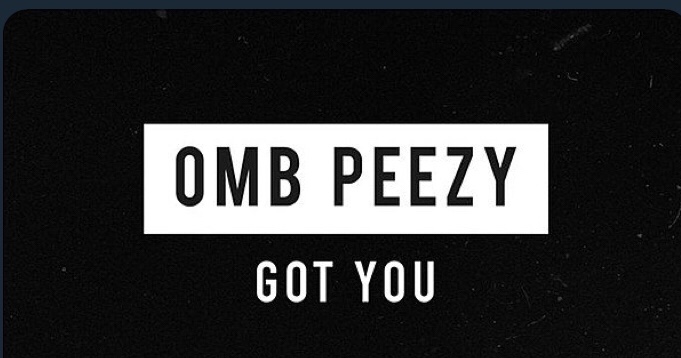 Omb Peezy – Got You.
OMB Peezy shares his new song called "Got You."
On the track, which was produced by Drum Dummie, Peezy keeps it all the way real as he starts things off by calling out folks who claim the struggle without experiencing it.
"I know niggas who, who who who, who dying every day, slanging every day, you feel me?" Peezy begins on the song. "I'm talking 'bout robbing every day nigga. That's all they got to do. Bitch ass niggas really spoon, niggas, niggas silver spoon-fed nigga. You feel me, at that, you silver spoon-fed bitch/We ain't even got no muthafuckin' spoon nigga, on my mama."
Peezy has been making waves for well over a year now. Tracks like this one is a big part of the reason why. Here's to hoping we get his debut album soon.