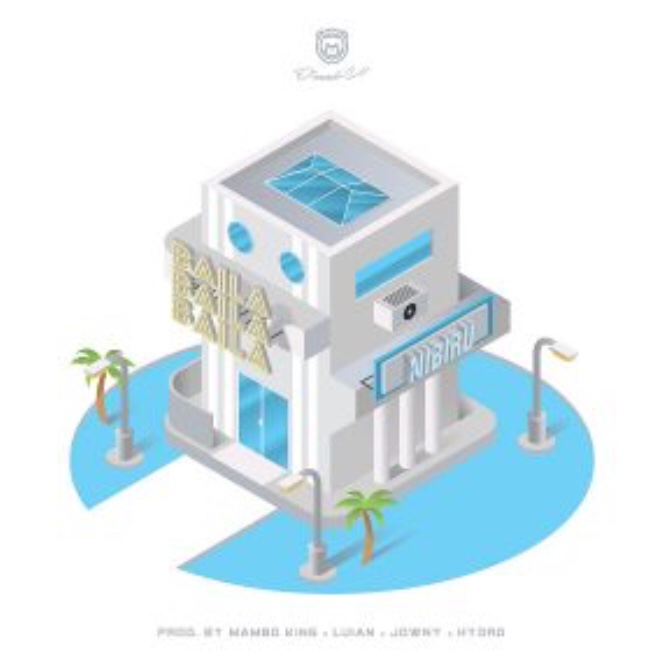 Ozuna – Baila Baila Baila
Ozuna starts the new year with a fresh song called "Baila Baila Baila." Ozuna is prepping fans for his forthcoming album and his latest single off the album called Baila Baila Baila" is his first single since last's year's album Aura, and is the perfect danceable bop sure to carry us well into warmer months. The video finds the artist surrounded by an army of glittery dancers in otherwise deserted but stunning locations, having no trouble keeping up with some moves of his own.
On New Year's Eve, the Puerto Rican rapper surprised his mother with a brand new house to say goodbye to 2018. On Instagram, he gave fans a behind-the-scenes tour of the new digs. In the caption, he wrote, "I love you. Thank you for giving me life and for never saying 'no' to me. You are the greatest; I love you. Enjoy it, [because] I can sleep anywhere but you shouldn't have to."
Good news to hear in the new year and Ozuna isn't keeping only his mum happy as he drops his latest song and video called Baila Baila Baila. Peep the visuals below and cop the tune after the jump if you haven't.