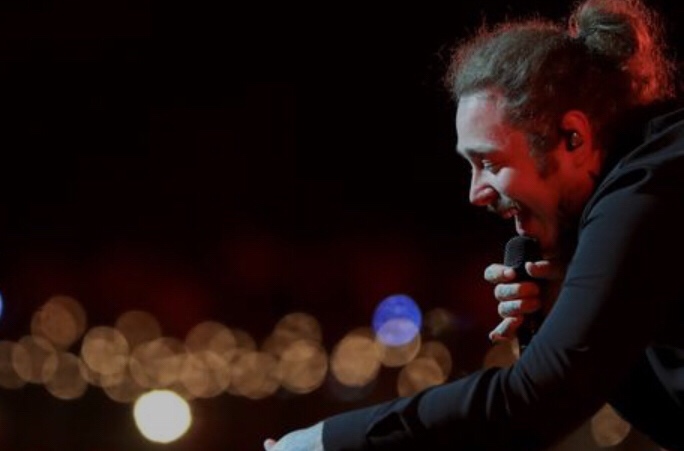 Post Malone – No Reason ft. Justin Bieber & Kanye West (Song).
Post Malone linked up with Justin Bieber and Kanye West for a version of his song No Reason which has been leaked in shorter versions. Most rap fans suspect it was left off Stoney in a last ditch edit/effort to create uniformity. In fact, he said so himself in an interview with HipHopDX in 2016:
"Kanye. It's coming. Shout to Ye. Love you baby." Within the same conversation mentioned that he and Bieber had not yet worked together, aside from a few Bud Light sessions. So it's entirely possible the Kanye Song he was alluding to was in fact the "No Reason" version with Swae Lee that is apparently floating somewhere in the ethers.
Swae Lee would eventually turn up on Post Malone's last album beerbongs & bentleys, so his substitution at the hands of Justin Bieber really isn't a net loss, especially considering "No Reason" was never released for commercial means.
Listen to No Reason below.