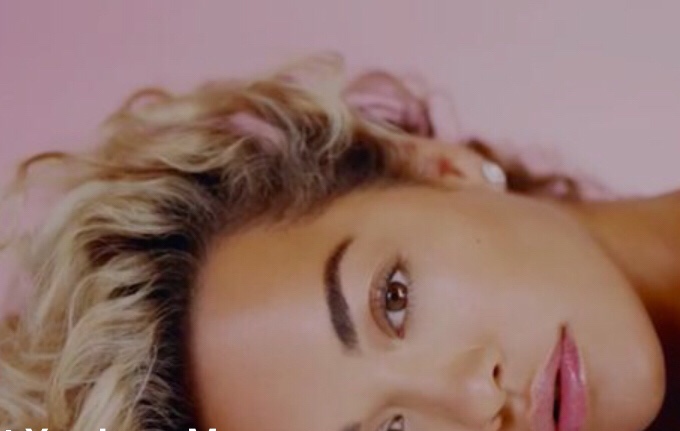 Rita Ora shares new song and video called Let Me Love You. "Let You Love Me," talks all about insecurities in a relationship and shows her play coy with a crush at a party.
"One of the most liberating feelings for me is performing and creating music. This album is a true labour of love, and it was important for me to do it my way," Rita said of her project. "I'm so appreciative of the love and support from those who worked with me on the record and allowed me to create something I'm really proud of.
They gave me the space and freedom to create something from my heart. Both challenging and euphoric at times, I am really proud of and grateful for the journey that the making of Phoenix has taken me on.
Peep the visuals below and download the song after the cut.