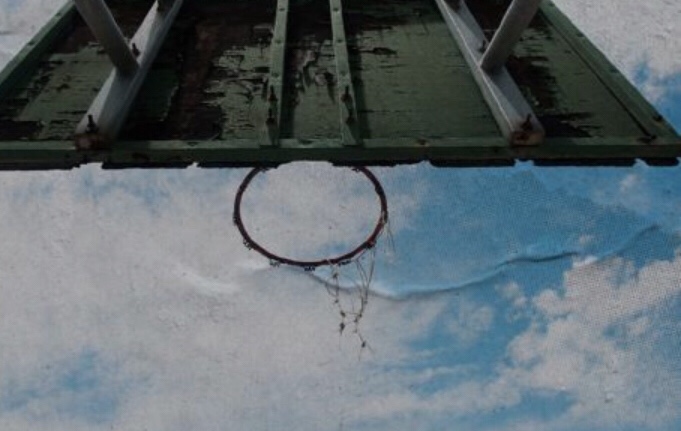 Sage The Gemini ft. Yhung T.O – Hoop Dreams.
Sage The Gemini returns with his new track called "Hoop Dreams" featuring Yhung T.O. Like most of Sage's best work, the beat is bright, colorful and spacious, giving him plenty of room to find some catchy melodies to fit within it. The chimes and bassline work together to create a melancholic whole, which leads to Sage getting a little more introspective than on his biggest hits.
Here, he imagines himself back in his days before rap success, getting caught in the street life and letting big dreams slip away. "I used to shoot the rock until my n***as sold the rock/They trynna block my shot, I'm taking rollies out the box," he raps, speaking of the choices he had to make to support his family, despite his mother's hopes that he'd make the NBA.
"I was outside trying to make another way/They cut the water off, that's some shit that the NBA won't pay." Yhung T.O., the most melodic member of SOB x RBE, shows up in the song's second half, carving out a catchy topline, ultimately leaving his verse on an optimistic note: "Momma, look what I accomplished/Always knew that I'd be rich/Know I rap and don't play ball/But I'm still ballin' in this bitch."
Listen below.