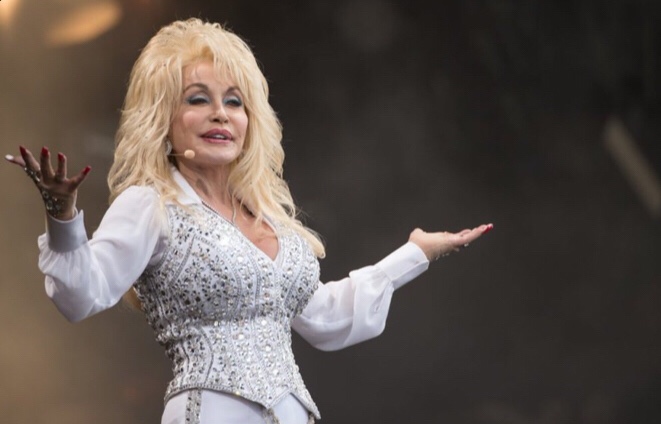 Sia & Dolly Parton – Here I Am (Song download).
Sia & Dolly Parton come through with a brand new song titled Here I Am. Both singers are actually lending their vocals for the soundtrack of a new movie called Dumplin. Dumplin' is an upcoming movie that stars Jennifer Aniston and Danielle Macdonald. It's based on a young adult novel about a plus-size teenager that's obsessed with Dolly Parton.
"Here I Am," which was originally included on Parton's 1971 album Coat Of Many Colors. For this one, she teamed up with the Australian pop singer Sia. The film, which was recently acquired by Netflix and will be on the streaming service later this year, got Parton to write and record new material for the album. All of that music will be included in a soundtrack, which is set to come out in November.
Listen to Here I Am below.