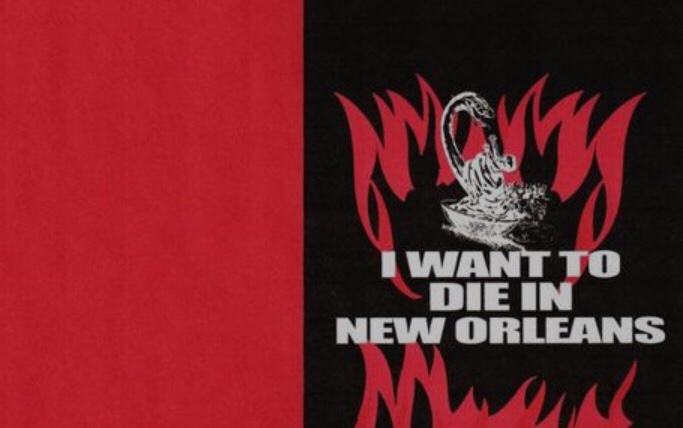 SuicideBoys – Carrollton.
Suicideboys share new track titled Carrollton. "Carrollton," the 12 of 15 on I Want To Die In New Orleans, is the group's bleak exposition on "rudderless misdirection." Ruby and Lil Cut Throat have reached a consensus where living on the margins is social acceptability suits them just fine.
The message on "Carrollton" is a part of a well-aimed contingency to connect with Society's outliers. I should preface that "connect" is a term imbued with irony.
If you got a problem, then you better move
From the womb to the tomb
Busting out early, busting out soon
Black out the city, I'm back on the 30s
In 'bout 20 minutes we'll be on the moon, uh
Drugs got me fucked up, sluts got me drugged up, fuck
Slap my face against a pill to crush it up
Listen below.