Download MP3: T-Pain – That's Yo Money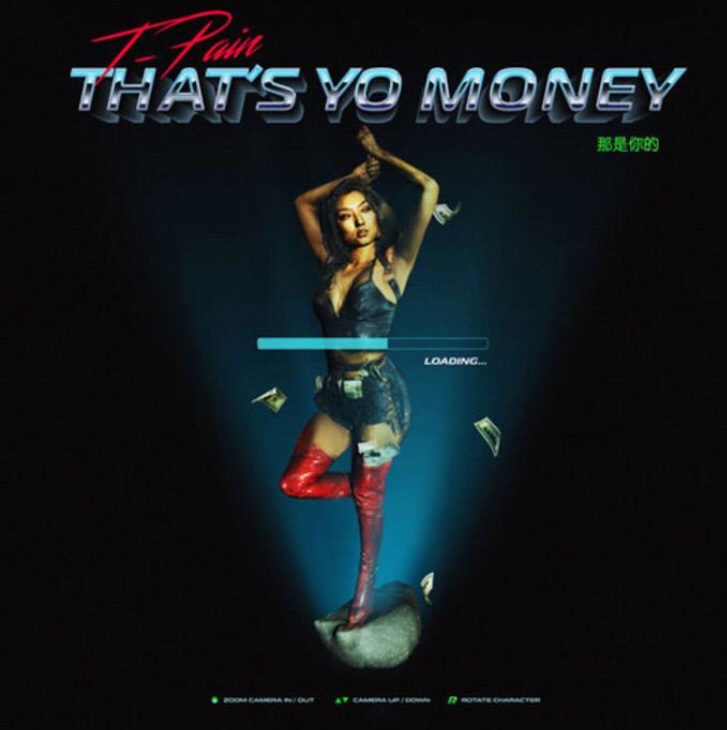 T-Pain returns with his latest single titled "That's Yo Money" and this is a mad banger. After announcing his 1UP Tour, maybe T-Pain thought he needed to grace us with some new music as well. No complaints here.
"That's Yo Money" has a gorgeous instrumental that features a wavering flute that is mesmerizing. Over-energetic kicks and an equally entrancing violin, T-Pain sings and raps about luscious women getting rained on in the strip club.
Stream and download the new T-Paim hit tune below.