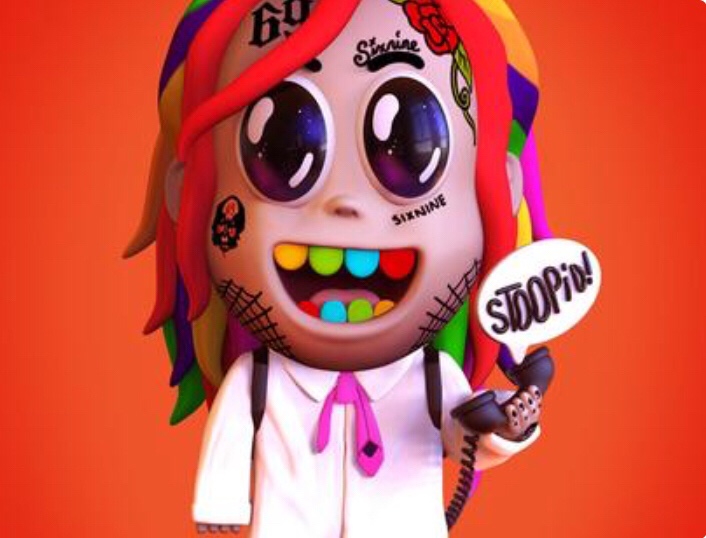 Tekashi 6ix9ine – Stoopid ft. Bobby Shmurda (Song Download).
Tekashi 6ix9ine links up with Bobby Shmurda for his latest single called Stoopid. Over production from Tay Keith, Tekashi delivers an aggressive & boisterous street cut that finds him calling out all the "stoopid" haters doubting him, most specifically "old man" Ebro. "That nigga Ebro, he a bitch/ Just another old nigga on a young nigga dick," Tekashi spits. Elsewhere, he also references Lil Pump as well, spitting "Pull up with semis, no lil' pump-pump-pump-pumps (no esskeetit)."
Tekashi 6ix9ine may be best known for his trolling ways on social media, most recently exchanging words with Kodak Black earlier this week, but despite his rap beefs, the NYC rapper has done some insane numbers on the charts & Youtube. In fact, Tekashi has gone 9 for 9 on the Billboard charts with each song he's released in his short career, and it looks like he's about to go 10 for 10 too.
Listen and download Tekashi 6ix9ine and Bobby Shmurda on Stoopid below.