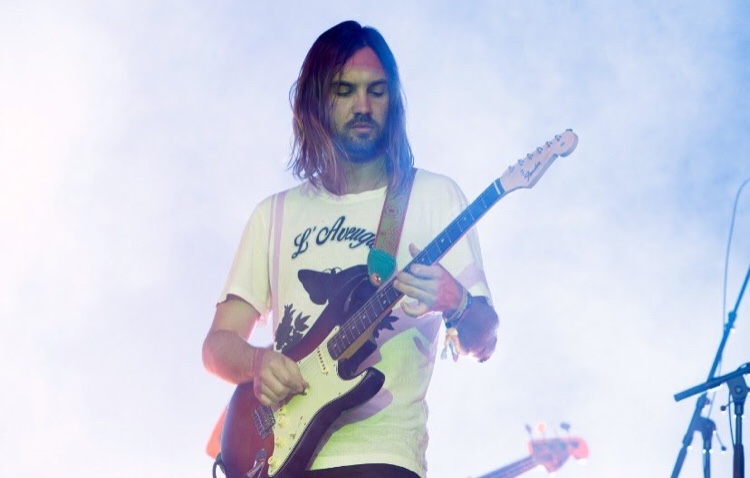 Theophilus London x Tame Impala – Only One.
Theophilus London links up with Tame Impala for a new record titled "Only One." Tame Impala teamed up with Theophilus London last week to debut new music for their new joint project, Theo Impala. Last night, a few Theo Impala tracks debuted on Virgil Abloh's Beats 1 Show: "Whiplash" and a cover of Steve Monite's Afro-boogie classic "Only You."
About one hour into the show, the group premiered the song "Whiplash" (credited as Theophilus London featuring Tame Impala), as well as a cover of Nigerian songwriter Steve Monite's 1984 hit "Only You," a song which has also been memorably covered by Frank Ocean and (Sandy) Alex G. Earlier this month, the supergroup premiered new music live at the Peppermint Club in West Hollywood. Though no formal release date has yet been announced.
There have also been rumors about a forthcoming track featuring Ariel Pink. "Whiplash" has yet to be leaked or released.
Stream the song and download it after the cut below.