Download Trippie Redd and Juice Wrld – 1400/999 freestyle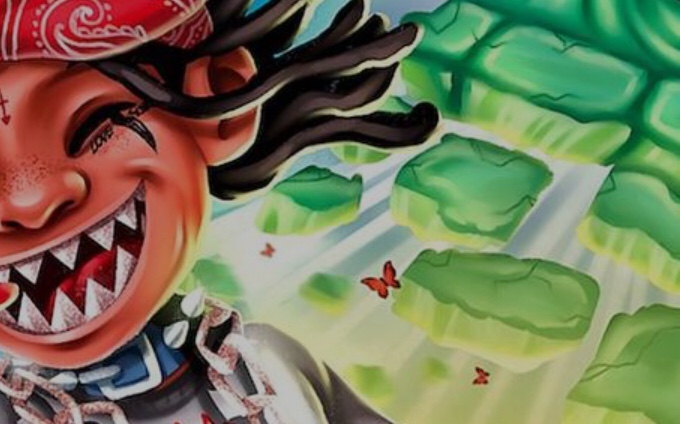 Trippie Redd and Juice Wrld come through with 1400/999 freestyle. Produced by Pas Beatz and OZ, "1400/999 Freestyle" contains a serene piano riff and a mysterious woodwind sounding synth that creates a sumptuous backdrop for Trippie and Juice WRLD to go hard.
The melodic pairing of both artists allows Juice to lay down a verse with Trippie coming in right after him. The chorus only exists on the beginning and end of the track, which Juice WRLD performs with inspiring energy. Drugs, money, and sex encompass the entirety of the single, three topics that Trippie and Juice WRLD favor.
You swipe like a credit card scammer
Bad bitch, yeah, I know she a scammer
Fucked the bitch, then I'm out of the jammer
Dunk on a bitch, NBA, I'm jammin'
Bad bitch from the back, I'm crammin'
Her pussy like wonderland
Gold on her body like Wonder Woman
Fly in that bitch, I'm Wonder Man
Stream and download the track below.