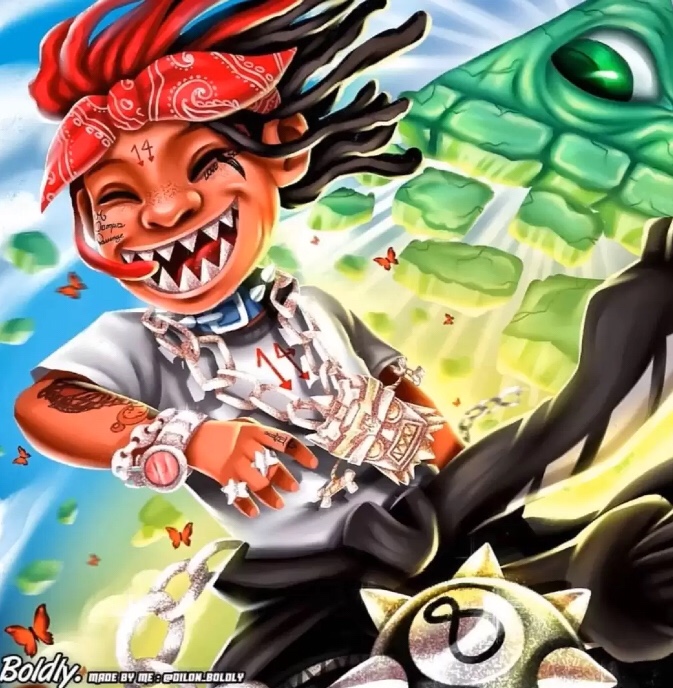 Trippie Redd – Nelly (Song Download).
Trippie Redd drops new song called Nelly. The new song Nelly produced by Zaytoven comes after Trippie Redd's most recent social media outburst. Trippie Redd took offense with Vic Mensa's BET Hip-Hop Awards cypher, where he allegedly called XXXTentacion an "abuser."
Trippie took to Instagram Live on Monday to diss Mensa. "Tell Vic Mensa pull up. Come pull up to L.A. We want to fight," Trippie said. "Tell that nigga pull up. Dissing passed away people and shit. Lame ass dude. I was kinda fucking with dude, though. I like two of your songs. All the rest of them were trash, though. I truly realize why he ain't really pop off and why he ain't make it to the level he want to be at. Dude really trash, though."
Check out Nelly by Trippie Redd below.