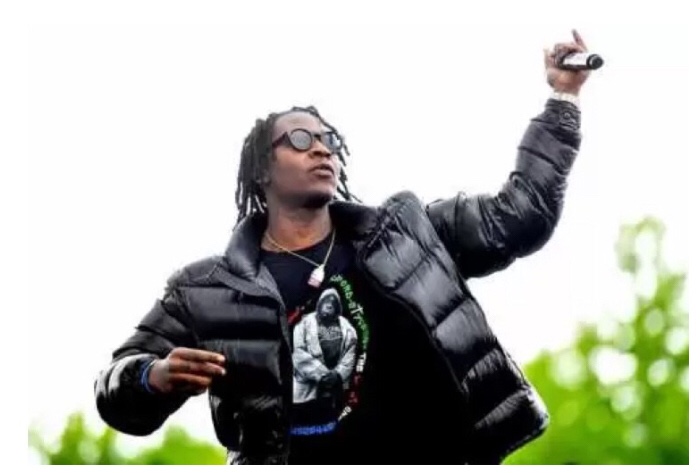 Unotheactivist – Same Shit.
Unotheactivist continues to flood the streets with new music called Same Shit. Atlanta based rapper known for hits such as "Parkin' Lot Pimpin," "Whole Thang" and "Every Since," with the latter two racking up over one million streams. He's also worked on projects such as Live.Shyne.Die.
He started rapping in the 9th grade as a hobby and would go on to form the group called TFZ.
He attended the Art Institute to study audio engineering but only lasted a semester. He is cousins with Playboi Carti, whom he formed TFZ with. The two have been rapping together since high school. He has frequently collaborated with rappers ThouxanBanFauni and Maxo Kream, among others.
While we await the official links for new song Same Shit, check out his last album here