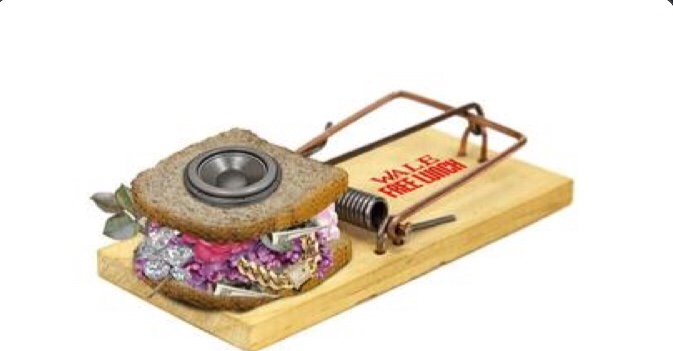 Wale – My Boy ft. J. Cole (Song Download).
Wale releases his new single, My Boy featuring J. Cole. with his upcoming album set to drop tomorrow, an aperitif has surfaced featuring the talents of Dreamville's J. Cole. On this go-around, both parties take to a percussive instrumental, which receives bonus points for foregoing contemporary traditionalism; it's always refreshing to hear producers deviate from ongoing trends, especially with two dexterous lyricists on deck. Hearing Cole and Wale bend words over unconventional percussive arrangements is a testament to their technical prowess.
"Stepped in the building with my vibe on a million, slide on a beat like 'my god I'm so brilliant," raps Cole, clearly feeling himself and for good reason. He proceeds to effortlessly whip up a whirlwind of bars, making us all the more excited for his upcoming mixtape. As for the track's man of the hour, Wale wastes little time in proving he can keep up with his old friend, rapping "these n***s don't be no gangster, they be playing it, extortion ain't dead, it just moved to the county."
Listen to Wale and J. Cole on My Boy below.