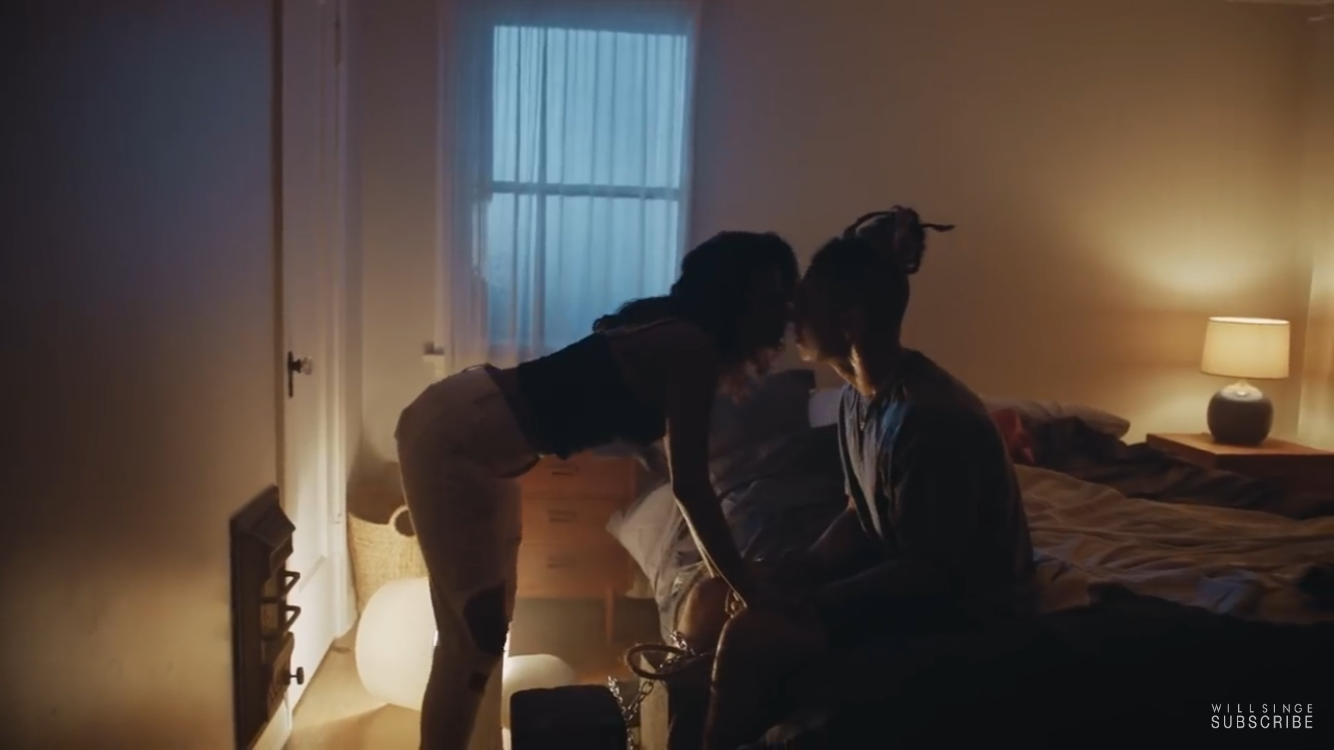 William Singe – Please (Song + Video).
William Singe is back with new music and video titled simply titled Please. Please' is such a strong record especially for only a second single. I can just image how well the album is going to sound if it sounds anything like this record.
The video was released a few minutes after the song was released. The visual depicts Singe going back and forth from happy moments in his relationship to sad moments in his relationship while trying to figure out how to fix it. It really takes on the lyrics "Why'd I say that all those words I don't mean / Please bear with me, tryna find some clarity / I don't know why I hold back when you're all that I need / Can I take it all back please" in the bridge.
His prior release was his cover to Drake's God's Plan in February 2018. William Simge became a fam favorite from his amazing covers on YouTube which later got him a deal with RCA Records. His first single on the label was 'Rush' in 2017.
Peep the visuals below