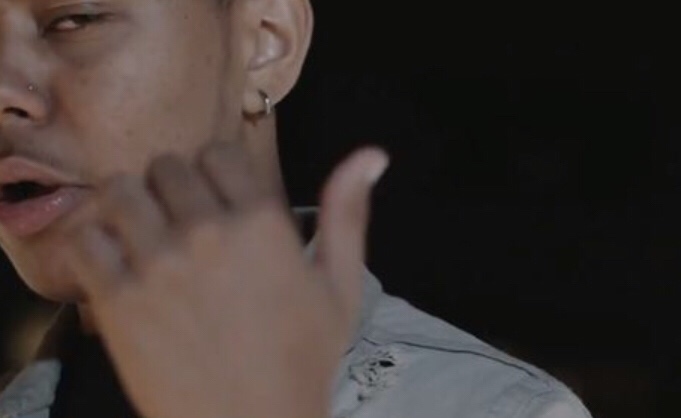 YBN Nahmir – Pain Away ft. YBN Cordae.
YBN Nahmir and YBN Cordae team up on new record "Pain Away." "Pain Away" is not about Jay or his misadventures. What separates Cordae from his mates is sentimental introversion. Why else would he draw upon the past at such a recurring rate? But on "Pain Away" YBN Nahmir doesn't let himself be outdone by generosity, even if on the surface he is the least proven in terms of his identity.
Lyrics:
On the real can stand with us
Stressin' I'm smoking on cannibis
Just made a trip to Los Angeles
It's funny I used to lay on the bus|
Enough now
This game is so crazy
It made me not know who trust now
We shinin'
Nahmir just copped a buss down
-YBN Cordae
Listen below.