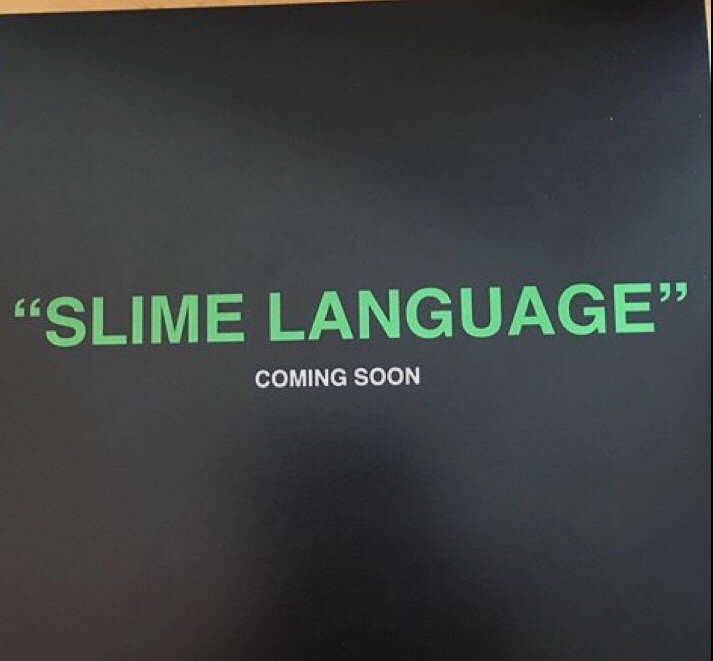 Young Thug – Barbie ft. Gunna.
Young Thug shares his new song titled Barbie featuring Gunna. Barbie is one of the tracks off his Slime Language that comes soon. Young Thug unveiled the final tracklist for his upcoming Slime Language project. However, instead of simply and boringly tossing the tracklist on his Instagram, Thug sent out a snake named SEX to help him spread the word.
Thugger declared himself the god of drip. "I created this shit," he told fans. "I made the way for young n****s to open up and be they self. I did this." Given the Jeffery-esque vibes of the tracklist, perhaps we can expect him to address this further on Slime Language. Peep the full tracklist, including a presumably life-changing song called "Lil Uzi Vert," below:
1. "Gunna"
2. "Lil Duke"
3. "Hidoraah"
4. "Dolly"
5. "Lil Keed"
6. "Lil Uzi Vert"
7. "Tracy T"
8. "Jacquees"
9. "Strick"
10. "Nechie"
Listen to his new song Barbie featuring Gunna below.