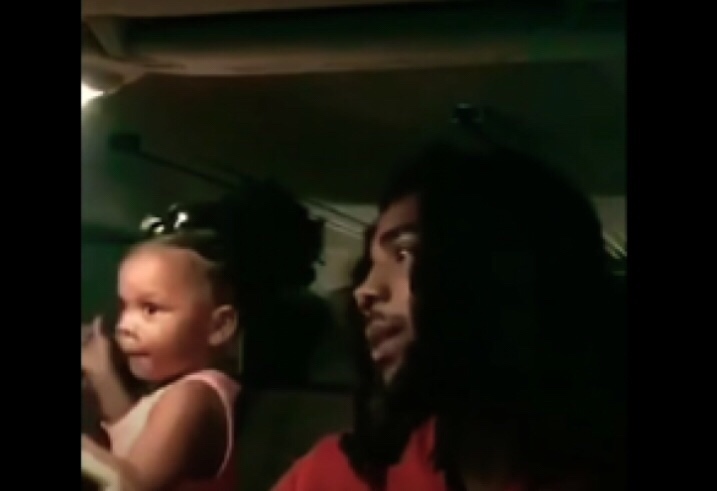 Aselineko got pulled out of car & shot to death on Instagram Live (Video).
This past week has been crazy with rappers getting shot while on Instagram live. This past week alone rappers Boogotti Kasino and Project Youngin were both shot while on Instagram live luckily both made it.
Well today we got news that Atlanta rapper Aselineko was pulled from his car while on Instagram live and then shot and killed. On the IG live video you can see Aselineko in the car with his Mother and his daughter. Aselineko is then yanked from his car and shot to death.
Check out the horrific video below.