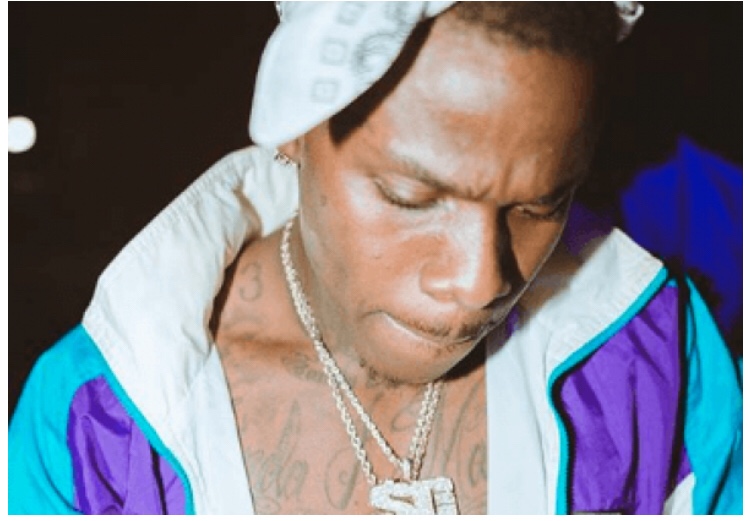 Da Baby Shot and Killed A Robber In Walmart.
The news from Charlotte police is that that popular Charlotte rapper Da Baby is currently in custody after he shot and killed a man trying to rob him in Walmart. Da Baby was grocery shopping when a man approached him trying to rob him for his jewelry, a fight broke out and then the suspect was killed. Da Baby told police he pulled his gun out shot/killed the man in self defense.
Da Baby waited for police to arrive at the scene. He is currently in police custody.