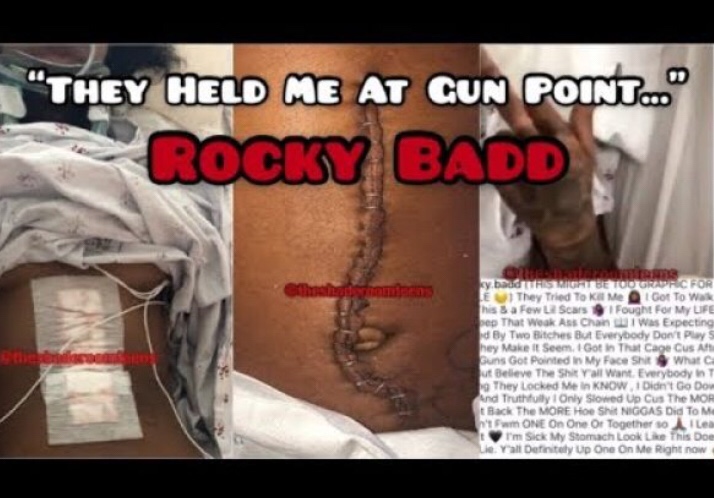 Cuban Doll dropped from label for setting up and almost killing Rocky Badd.
Cuban Doll went on Instagram live (October 15, 2018) and announced she's been dropped by Capitol Music Group, with whom she claimed she signed a million-dollar deal in April 2018. Cuban allegedly was released by the label following an incident with Detroit rapper Rocky Badd who was beaten, robbed of her chain and put in a dog cage by associates of Cuban including rapper Stunna Girl.
Details are sketchy at best, but sometime on either October 13th or 14th, Rocky traveled to Los Angeles to perform at an event, which in fact was a set up for a beat down and robbery organized by Cuban. Badd and her manager, Lando Bando, were both attacked and yesterday Bando uploaded an image of his badly bruised face to his Instagram account. Shockingly, during the incident Badd was placed in a cage.