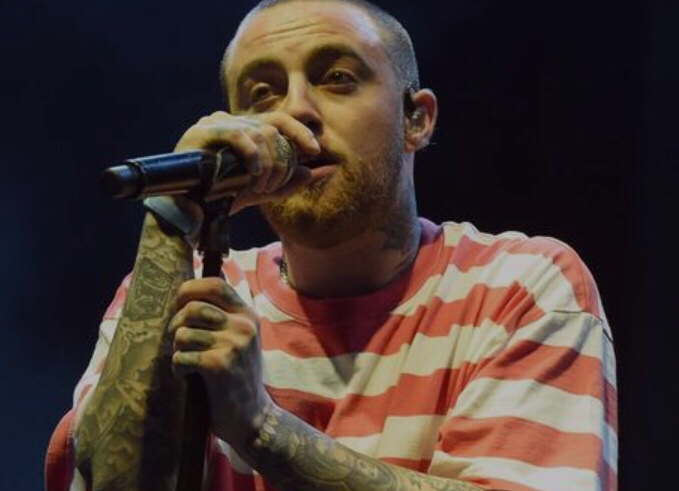 Mac Miller is Dead: Apparent Overdose
Pittsburgh Rapper Mac Miller has passed away at the age of 26. According to a report obtained by TMZ, Mac Miller has died of an apparent overdose. The Pittsburgh-native was found motionless in his San Fernando Valley home by law enforcement officials who pronounced him dead on the spot. Authorities were responding to a 911 call from friend of Miller's who'd been staying at his residence.
Miller's substance abuse issues following his breakup with pop magnate Ariana Grande have been widely documented, and were the focus of his last album. He was set to embark on a North American Tour with J.I.D and Thundercat at the end of next month.
Mac was arrested in May after crashing his Mercedes G-Wagon in the wake of his split. Grande who has rebounded from the relationship, none-the-less tweeted "Pls take care of yourself" following the accident. The accident spurred a DUI in which Miller, in a lapse of judgement, attempted to flee the scene from his arresting officers.
Mac changed people's lives and nobody can ever take that away from him. His legacy will live on forever through his music. He had evolved strongly as an artist over the years and while we once thought of him as a frat-boy type rapper, he turned into one of the most polished artists today. Many have started to pour out their condolences after hearing the news, including Khalid, Lil Skies, Westside Gunn, and others.
The following live performance of "Hurt Feelings" was recorded at The Hotel Café in Hollywood where he showcased his latest album to a smattering of grown folks seated at tables. The tour itself promises to be less intimate, and regrettably so, because as you'll come to see: Swimming is best served in a relaxed atmosphere slightly more kinetic than a poetry reading, but less boisterous than a college campus setting.