Pete Davidson has blocked Ariana Grande On Social Media For His Mental Health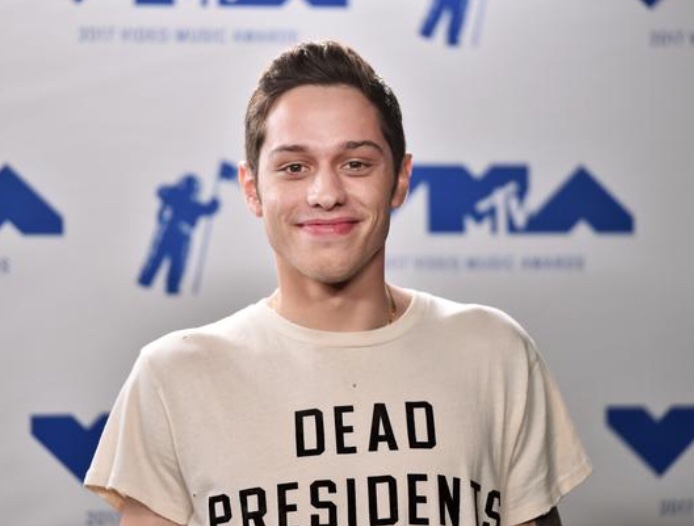 Pete Davidson is looking out for his mental health and has blocked the Thank U, Next singer Ariana Grande from his social media. Their relationship lasted only a few months and it's taking a huge turn for the worse. Grande split with Mac Miller after a long relationship and cozied up with Davidson within weeks. The two got engaged in a rush, and their relationship was all over television.
Mac Miller passed away not long after, after a deadly mix of hard drugs caused an accidental overdose. His death caused Grande to break up with Davidson, and one could only imagine the dynamics of that split. Davidson must be understanding of Grande's lost, but still, he lost the woman of his dreams to the memory of a man that she apparently loved much more. A split with such heavy emotions is hard to get over, and according to People, Davidson had to block Grande.
"He blocked her and said, 'Stop reaching out. You're not good for my health. I can't have this in my life,'" a source close to the situation told People. Grande confirmed that she had been blocked via a retweet from a fan. The fan and Grande had a private conversation, and the fan posted a screenshot of the message. "
I have never encouraged anything but forgiveness," she wrote. "I care deeply about pete and his health and would never encourage any kind of mistreatment. i haven't seen any of it because i'm blocked but i want you to know that i would never want or encourage that ever and you should know that."
🖤

— Ariana Grande (@ArianaGrande) December 3, 2018