Social Media Star Young Busco has passed away, aged 31.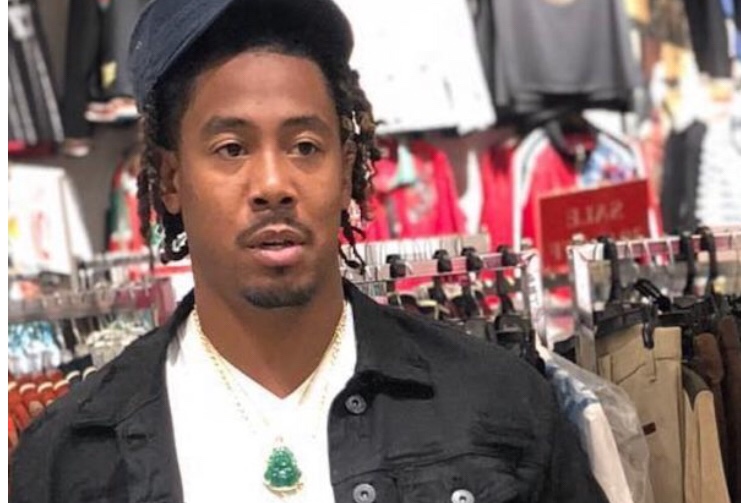 Young Busco has been found dead at the age of 31. If you don't know who Young Busco is, he created the infamous meme's clowning peoples show by saying "What are those?!". It is currently unknown on the cause of death of Young Busco whose real name is Brandon Moore.
Young Busco's infamous meme even made it to one of the top films Black Panther. Young Busco wasn't a fan that they used his joke in the movie because he didn't have his business right.
Young Busco told HuffPost
"When I saw [the scene], my girl was trying to record it. I slapped the phone out of her hand, because I was like, 'I don't want to fucking be a part of this.' For real, every time I see that shit, I get depressed. … I feel good I created something that'll be with the world forever, but then I feel bad because I didn't handle my business part correctly."
He definitley was regretting his business not being correct because if he copywrighted the slogan he could have gotten a big payday. It is sad that the social media star has passed away since has now left behind 5 children.