Watch Kodak Black Perform Testimony On Jimmy Kimmel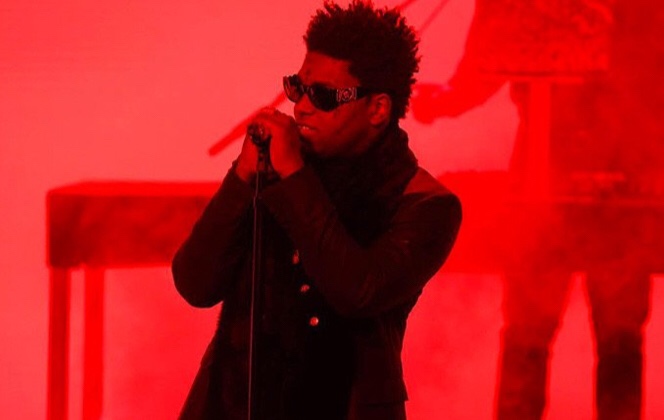 Kodak Black hit the stage on "Jimmy Kimmel Live!" to perform one of the hot songs from his just released album titled Testimony. Lil Kodak shared his truth while basked under red lights.
"I know I'm God-sent," he said. "I done overcame so much obstacles / Came up from up under so much rocks and shit / Even though I be out here schemin' like a demon semen / I know I'm God-sent."
The album, which Drake called one of his "favorites in the last five years," is expected to debut with 60-70,000 album-equivalent units. The 16 tracks include the hit single "ZEZE" featuring Travis Scott and Offset, plus appearances from Juice WRLD and Lil Pump.
Watch his performance below.